The Bachelor of Arts in Communication program, formerly called Mass Communication Program, which was instituted in 1981. It has a long history of producing quality journalists in the local English dailies and communication officers in private and public organizations in the Visayas.
Renamed as BA Communication program in 2018, the program now reflects a diversification into the contemporary fields of integrated marketing communication (IMC), organizational communication, intercultural communication, and creative communication.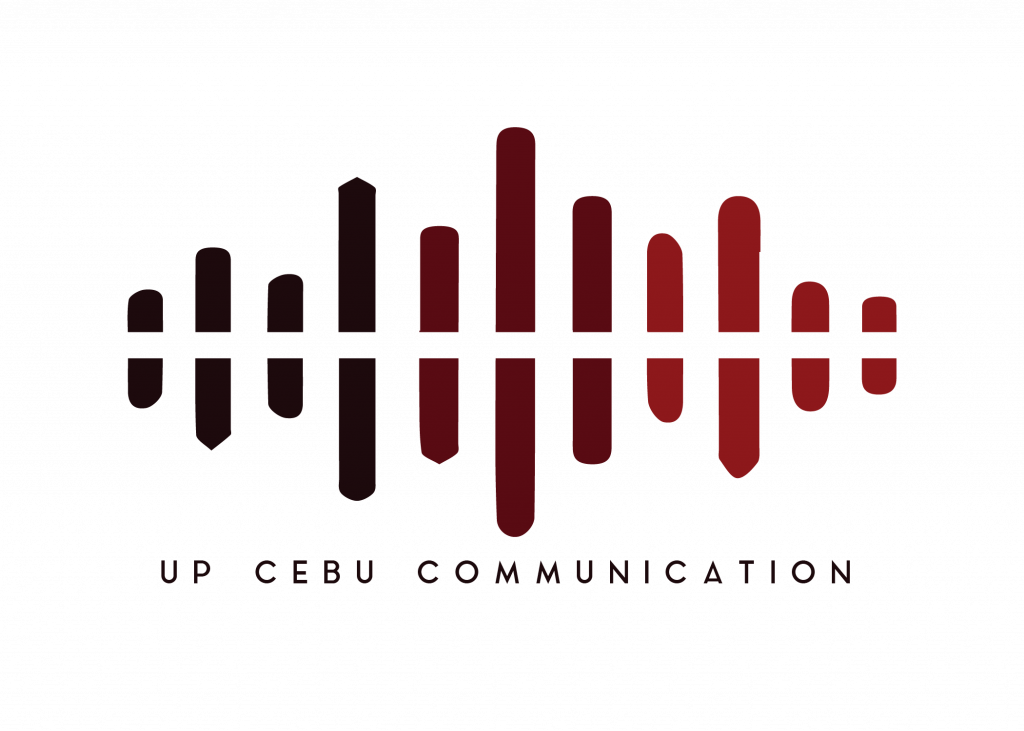 The BA Communication program envisions itself as the leading academic program in the Visayas and Mindanao. It keeps its aim to produce graduates who are excellent media practitioners and communicators with a deep sense of public service and social responsibility. Apart from the field, the program also commits to inspiring graduates to care deeply for the environment and to practice ethical behavior along with social justice in their professional career.
Its Communication Program is a focal point in communication and media studies in the country\'s southern regions. It is home to UP Radio, the official campus radio of UP Cebu. It is the platform for UP Cebu stakeholders, local artist communities, and marginalized groups to further their causes.