University of the Philippines Cebu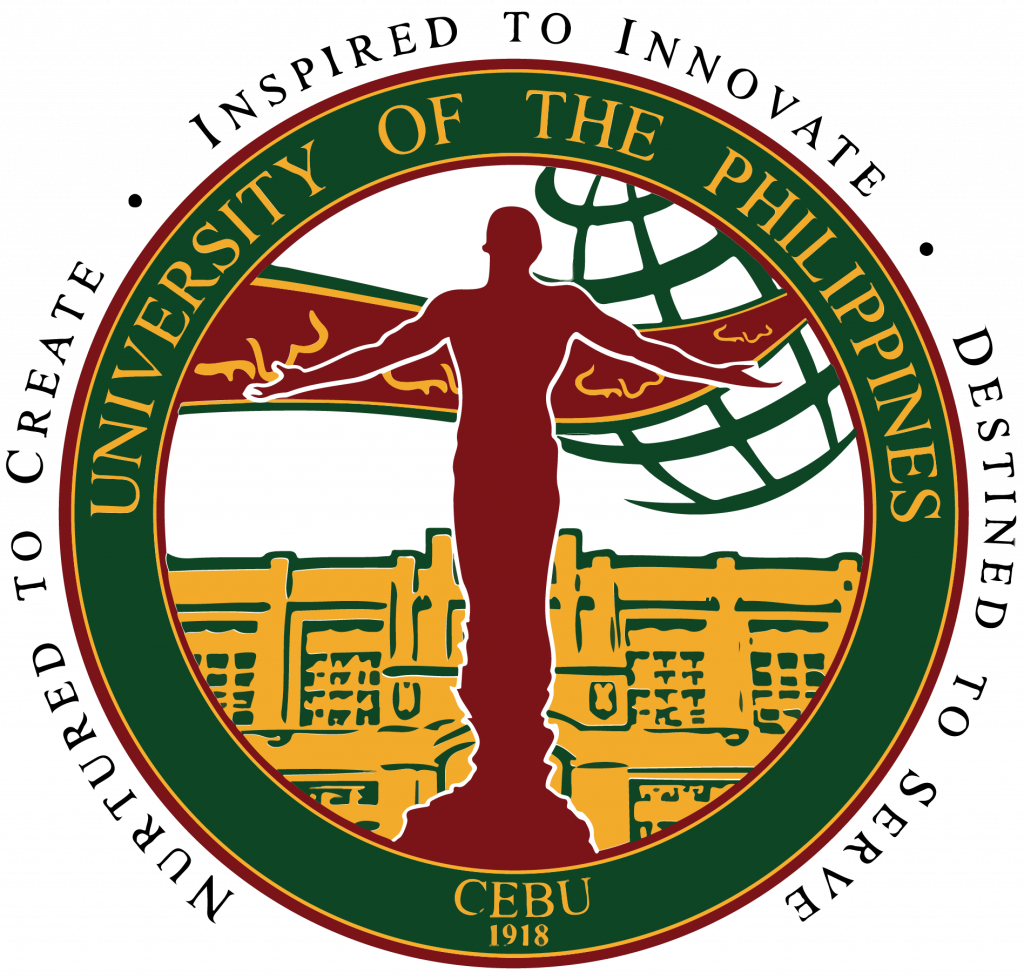 The University of the Philippies Cebu is the oldest regional unit of the University of the Philippines System and has the most colorful and exciting history. On May 3, 1918, the Board of Regents approved the establishment of a Junior College of Liberal Arts in Cebu City, ten years after the founding of the University of the Philippines in 1908. After a grand inauguration with a big crowd of the Cebuano community in attendance, classes were formally opened on July 1, 1918, at Warwick Barracks, former quarters of the American soldiers, fronting Leon Kilat Street in the Ermita District. There were only 28 students and two faculty members.
The UP Cebu has since underwent several births and rebirths, and these academic upheavals have vested this Cebu unit with a succession of names. By September 24, 2010, the College was granted autonomy by the Board of Regents.
In October 27, 2016, UP Cebu was established as the 8th Constituent University of the University of the Philippines as approved by the Board of Regents.
UP Cebu envisions itself to be "a lead university in pioneering research, creative design, ICT-driven innovation, responsible governance, and community service in Central Visayas and the global society." Its mission, "to promote scientific, socio-economic, cultural, and environmental progress in Central Visayas, the nation and the world through creative and innovative instruction, research, intellectual productivity and public service."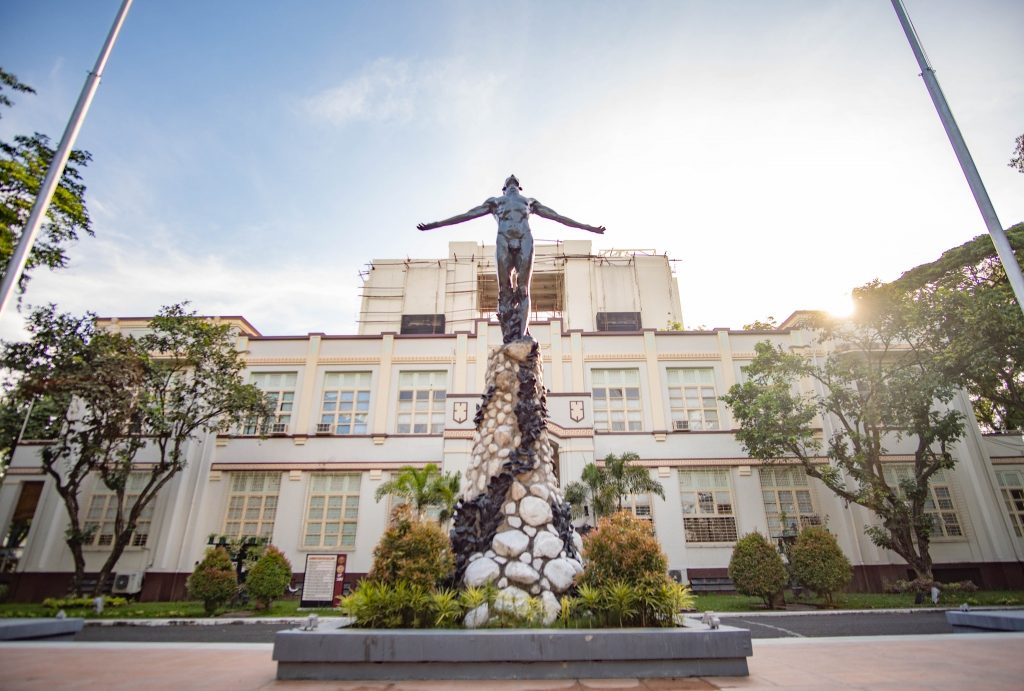 VISION
A lead institution of transdisciplinary knowledge creation and community engagement in art and design, communication, media and cultural studies in Central Visayas.
MISSION
CCAD commits to developing socially responsive artists, designers, communicators, and scholars. We foster critical thinking, artistic expression, ethical research and communication for inclusive and sustainable Central Visayas.
The CCAD offers two programs, namely, the Fine Arts and Communication.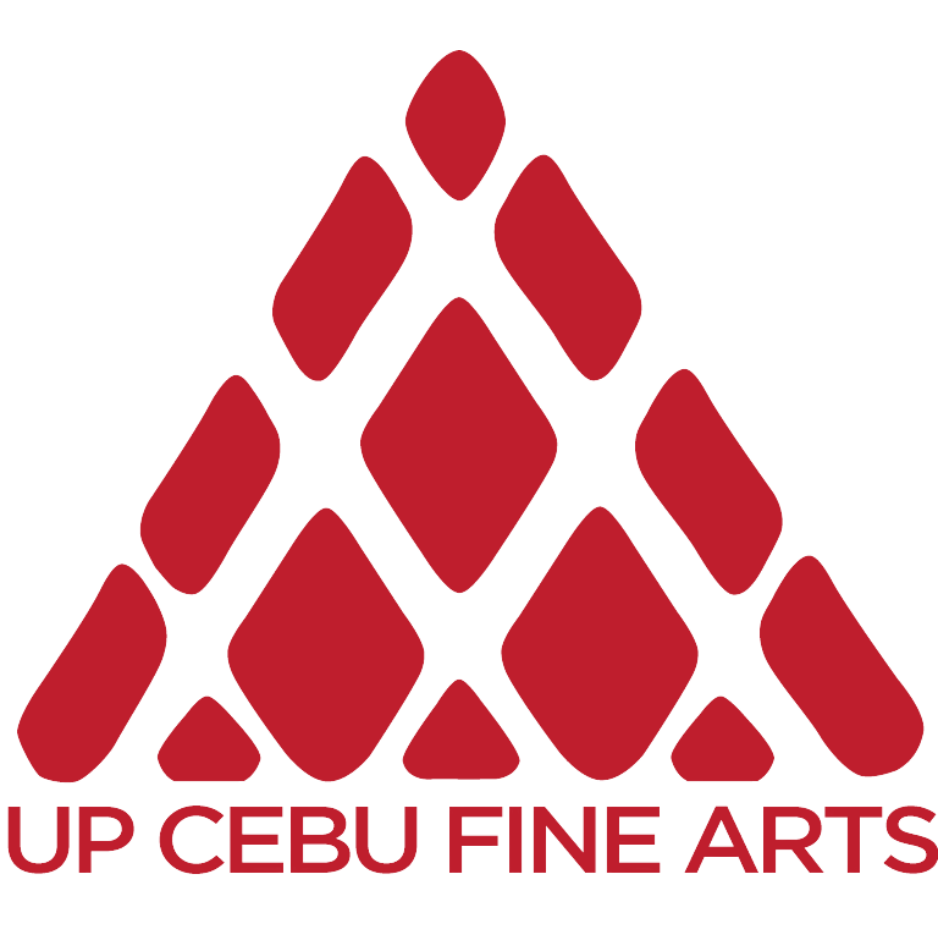 The Fine Arts program, being the first outside of Manila, strives to uphold its leadership in fine arts education in the Visayas and Mindanao regions. It promotes consciousness of the arts and culture of the region, and aims to produce graduates with a high level of creative competency, skills, and leadership who can contribute to the development of local and national culture and the arts as well as to development of computer and digital arts, imbued with a strong sense of social service and responsibility.
The BA Communication envisions itself as the leading academic program in the Visayas and Mindanao. The program also aims to produce graduates who are excellent media practitioners and communicators with a deep sense of public service and social responsibility. The program is also committed to inspire graduates to care deeply for the environment, and practice ethical behavior and social justice in their professional career.