How are newsrooms coping with digitization? CDN Digital marked the end of Cebu Press Freedom Week with a forum tackling various topics, starting with a close look at traditional and digital media and going into the challenges that media organizations face in a digital world.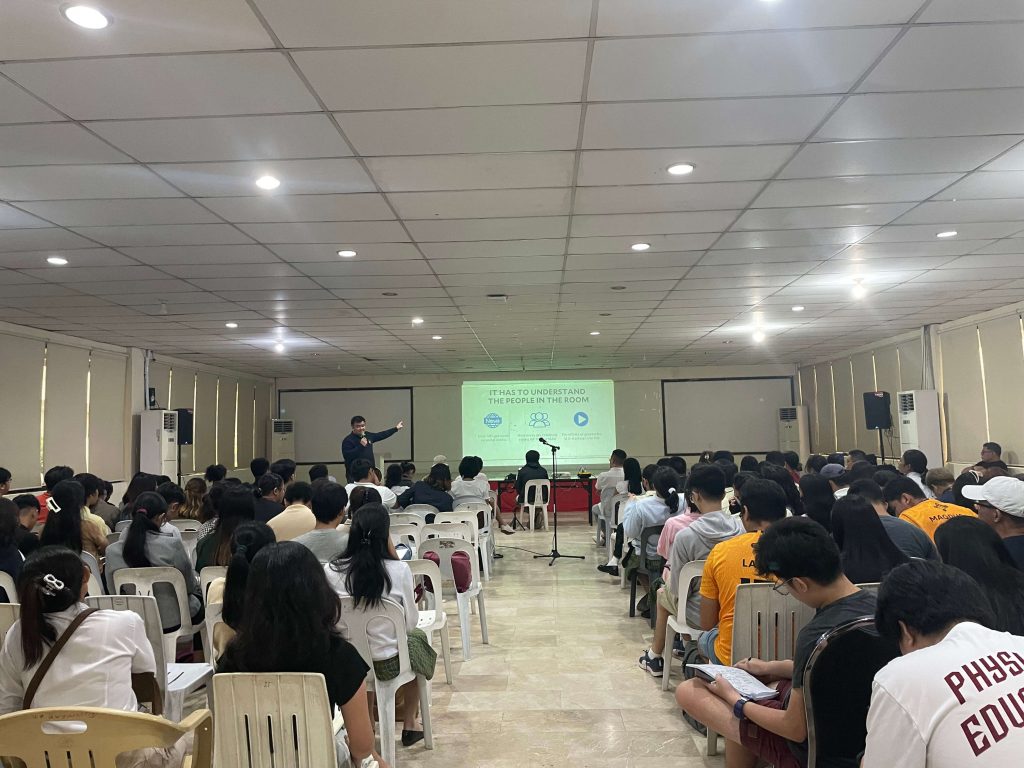 The speakers of "The Role of Newsrooms in an Evolving Digital Space" event last Sept. 22, 2023 at the University of the Philippines Cebu Arts and Sciences Hall included content creator Immae Lachica, senior copy editor Brian Ochoa, and social media manager Ralph Gurango of Inquirer.net.
Other essential topics discussed during the forum included social media reporting as well as the key principles and ethical issues involved in reporting in the digital age.
The activity marked the end of the Cebu Press Freedom Week celebration from Sept. 17-23 in Cebu.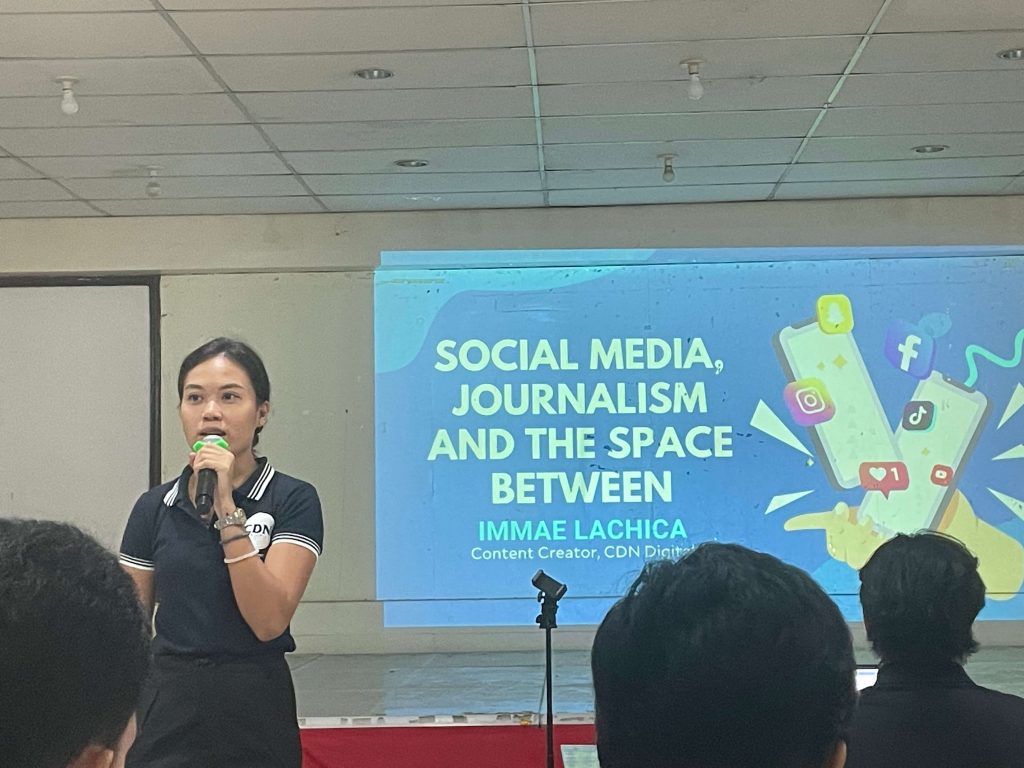 Assistant Professor for Political Science and Coordinator of Office of Anti-Sexual Harassment of UP Cebu Atty. Archill Capistrano shared in her opening remarks the importance of the press and newsrooms in empowering the next generation.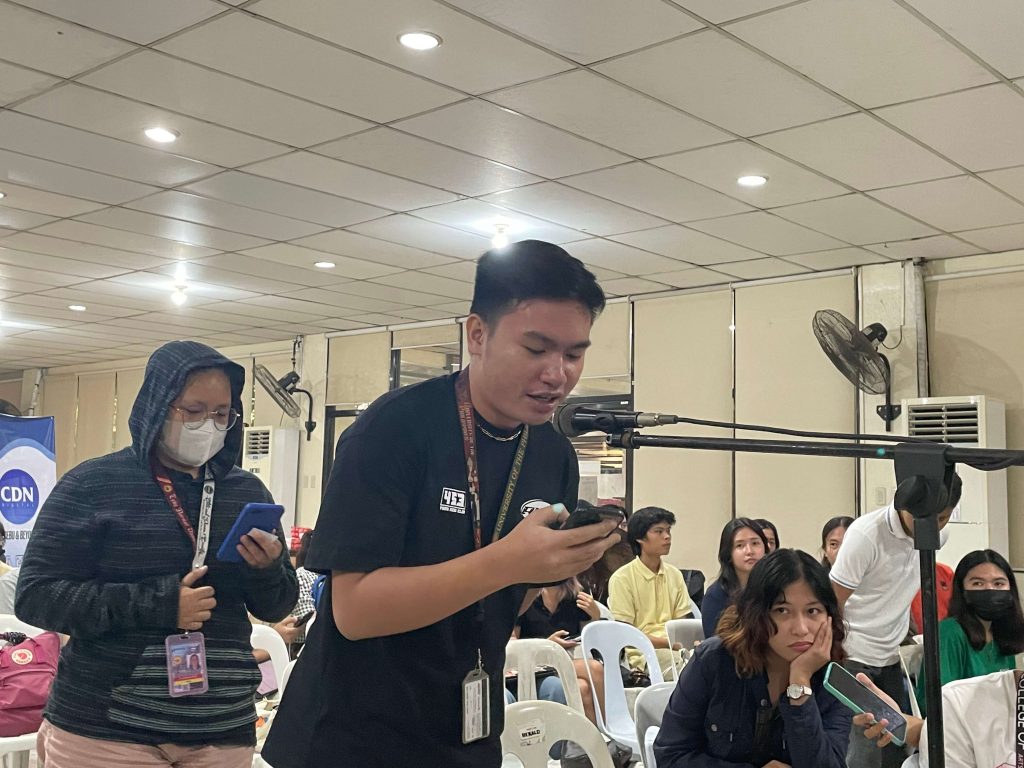 Student attendees from the University of the Philippines Cebu, University of San Jose-Recoletos, Cebu Normal University, and Cebu Technological University asked questions after the talk.