Communication Student Life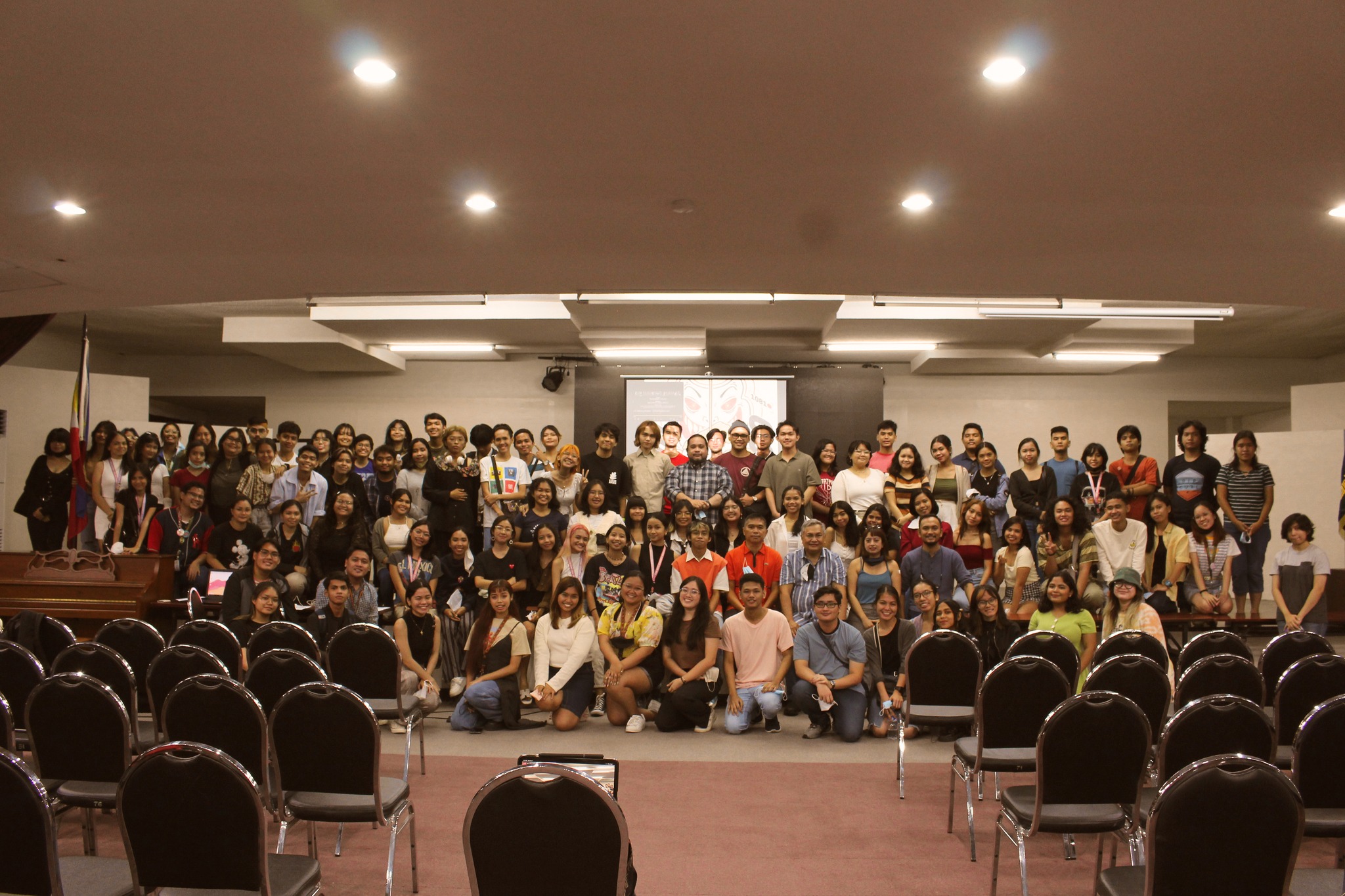 COMMUP Welcoming Week
Students under the BA Communication program gather together for a week-long program full of events to welcome and entertain students, especially the freshmen, as they embark on the start of the academic year. Different festivities under this event include the Tapok-Tapok held online which provides a glimpse of the life of a communicator; First Day Gimmick held on grounds on the first day of school; and the most awaited Acquaintance Party held at the end of the program week.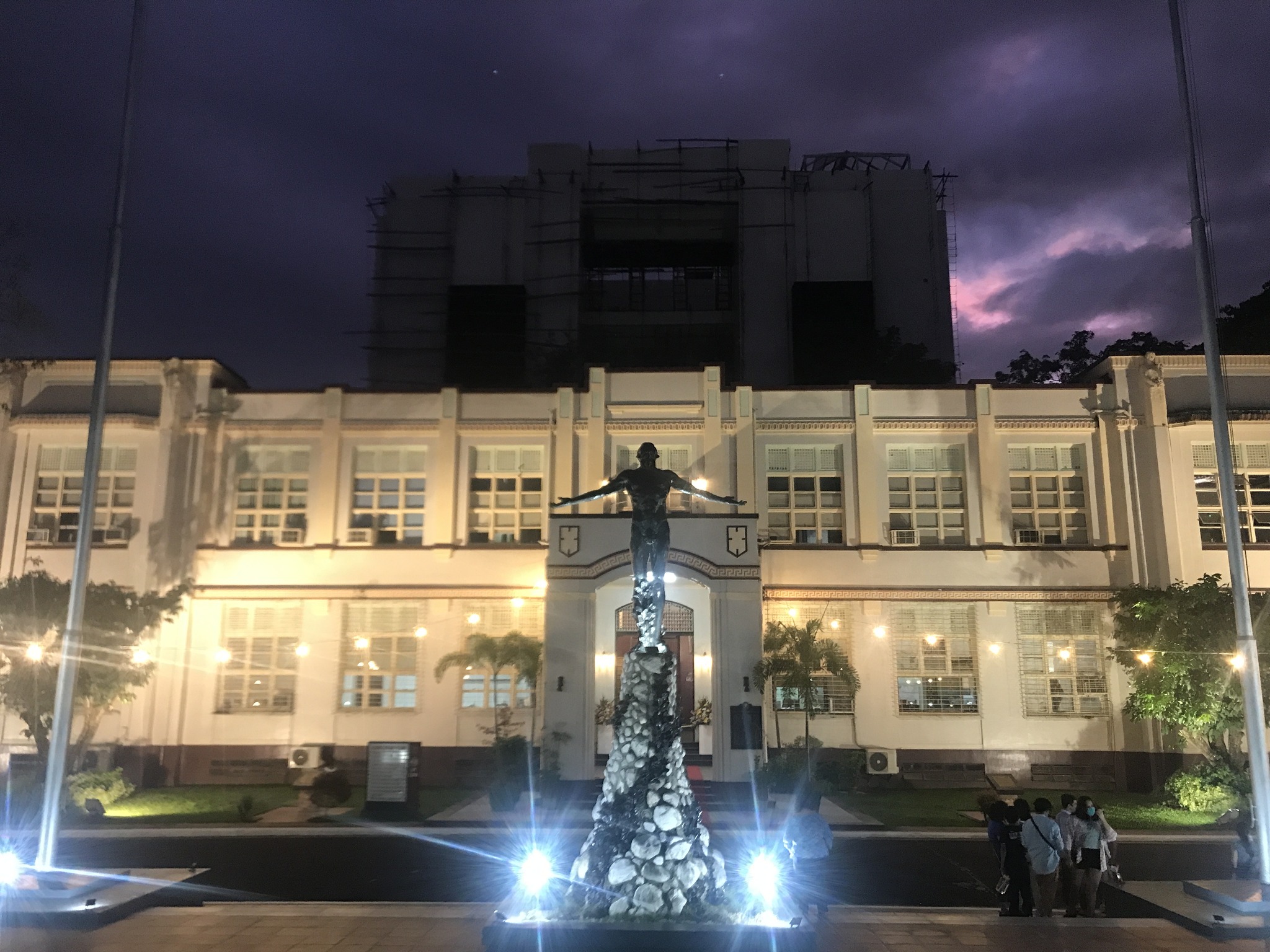 COMMUP Week
CommUP Week is a year-end event organized by the BA Communication students of UP Cebu. It is a week-long event that includes a variety of distinct activities such as the Film and Broadcast Festival, Book Auctions, Comm UP Merchandise, UPelikula Premiere, CommUP Gala, and talks with veterans from various Communication fields. The event aims to bring together the talents, skills, and creativity of the Communicators of UP and support a good cause.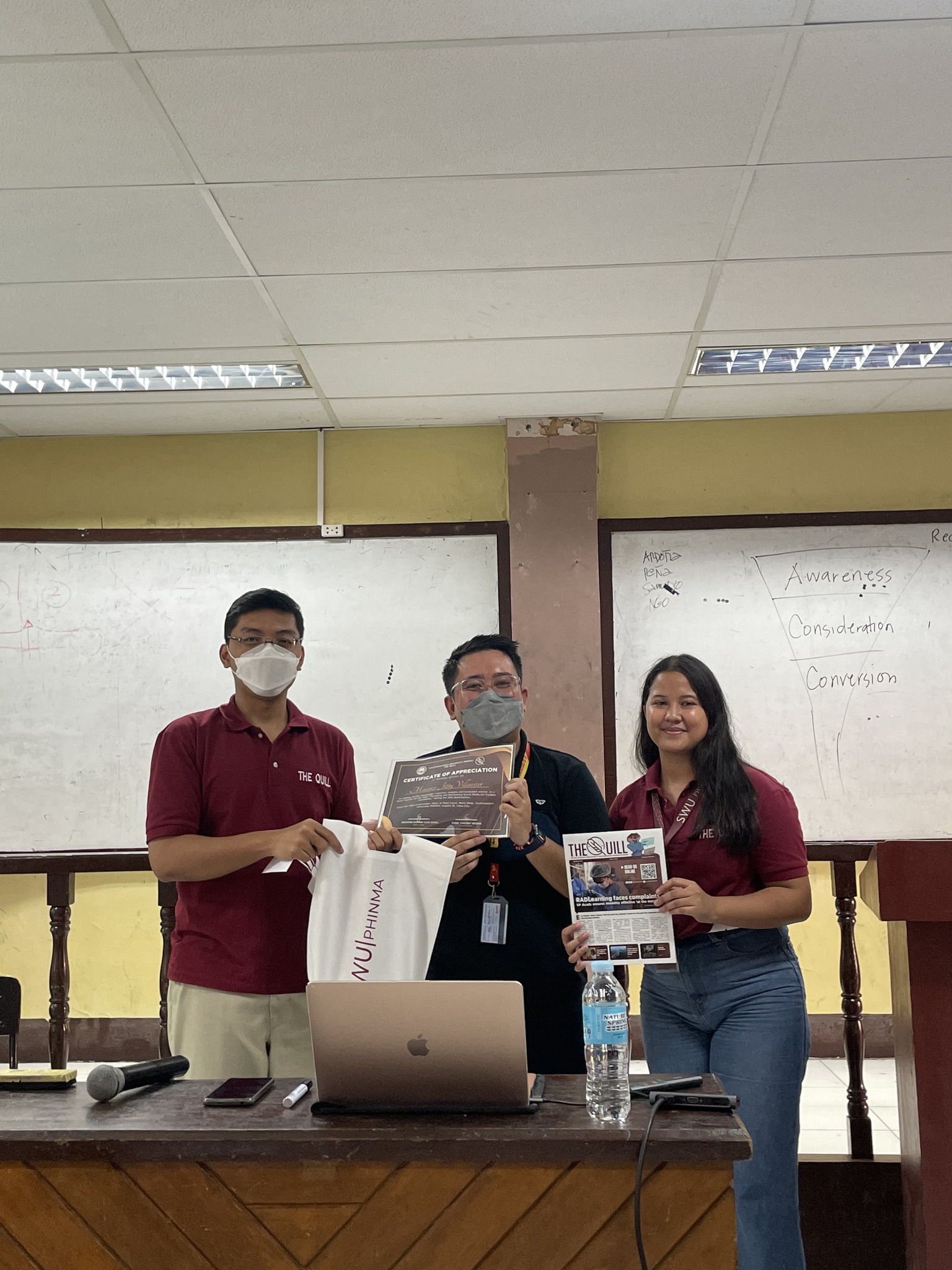 1081 Exhibit
Held only a week in September during the anniversary of the declaration of Martial Law, the 1081 commemorative event serves as a solemn reminder of the victims of state violence that occurred during the 1970s under the regime of the late dictator, Ferdinand Marcos Sr. On the anniversary of Marcos Sr.'s declaration of Martial Law, which was established through Proclamation No. 1081, his son, Marcos Jr., continues to deny the atrocities committed by his father and is actively attempting to erase this dark chapter in our nation's history from the collective memory of the people.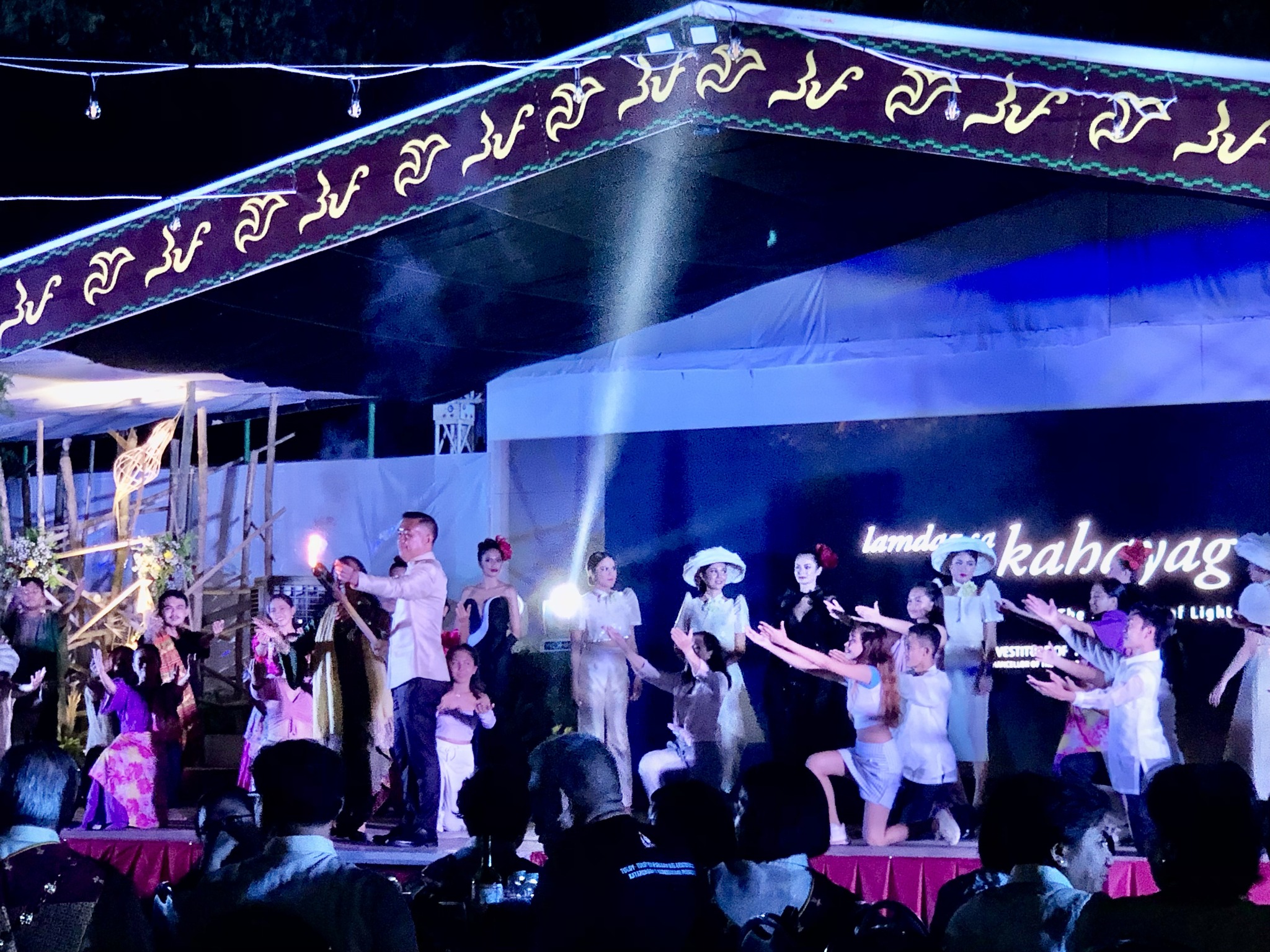 Essay Writing Contest
The essay writing contest spearheaded by CommUP is organized for all bonafide students enrolled in University of the Philippines Cebu who are interested in joining. This contest provides an avenue for student writers to publish their written pieces on a timely and relevant theme to pen their thoughts from.