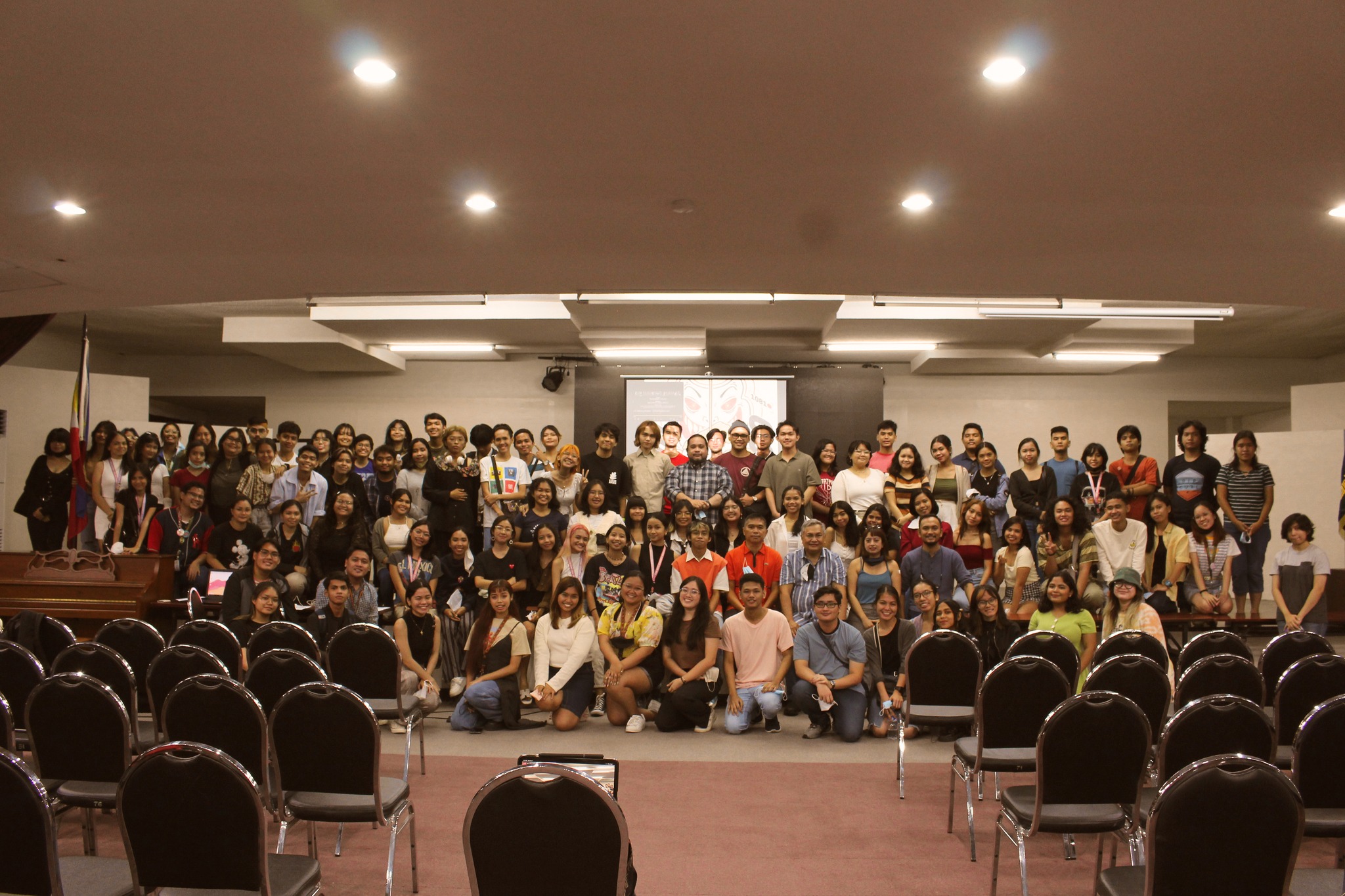 FASO Welcoming Week
Orientation and Welcoming Program To equip them for the academic year, the Fine Arts students gather at the Cinematheque for the Freshies' Welcoming Program. On the same day, the group gathered at the Performing Arts Hall for a general orientation about the university's grading system, policies, and key reminders involving registration and enrollment processes.
Org Fair Booth As part of their Welcoming Week initiative, the organization opens up a booth to sell merchandise along with their fellow Fine Arts students.
Game Day and Closing Program To close the Welcoming Week, FASO holds a game day and program to thank those who participated during the week.
FASO Booth: Unang Kiat The organization sold merchandise from fellow FA Students and  released their own UP Cebu Merch in the form of lanyards, pins, and shirts.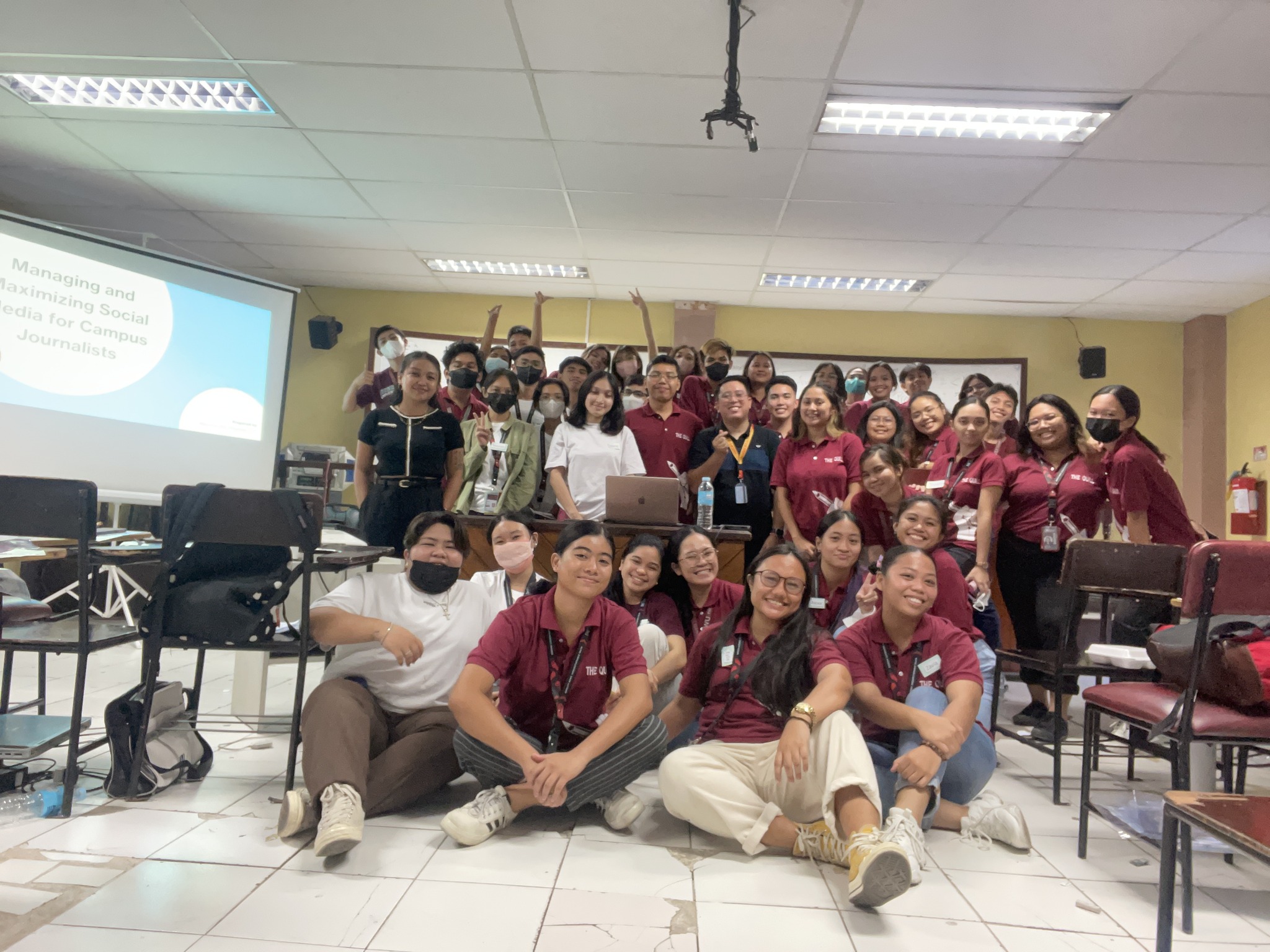 FASO 1st General Assembly
FASO holds its first General Assembly at the Performing Arts Hall to address its constituents' possible concerns and suggestions for the semester. It served as a platform for both officers and students in working together to provide the best experience for both parties.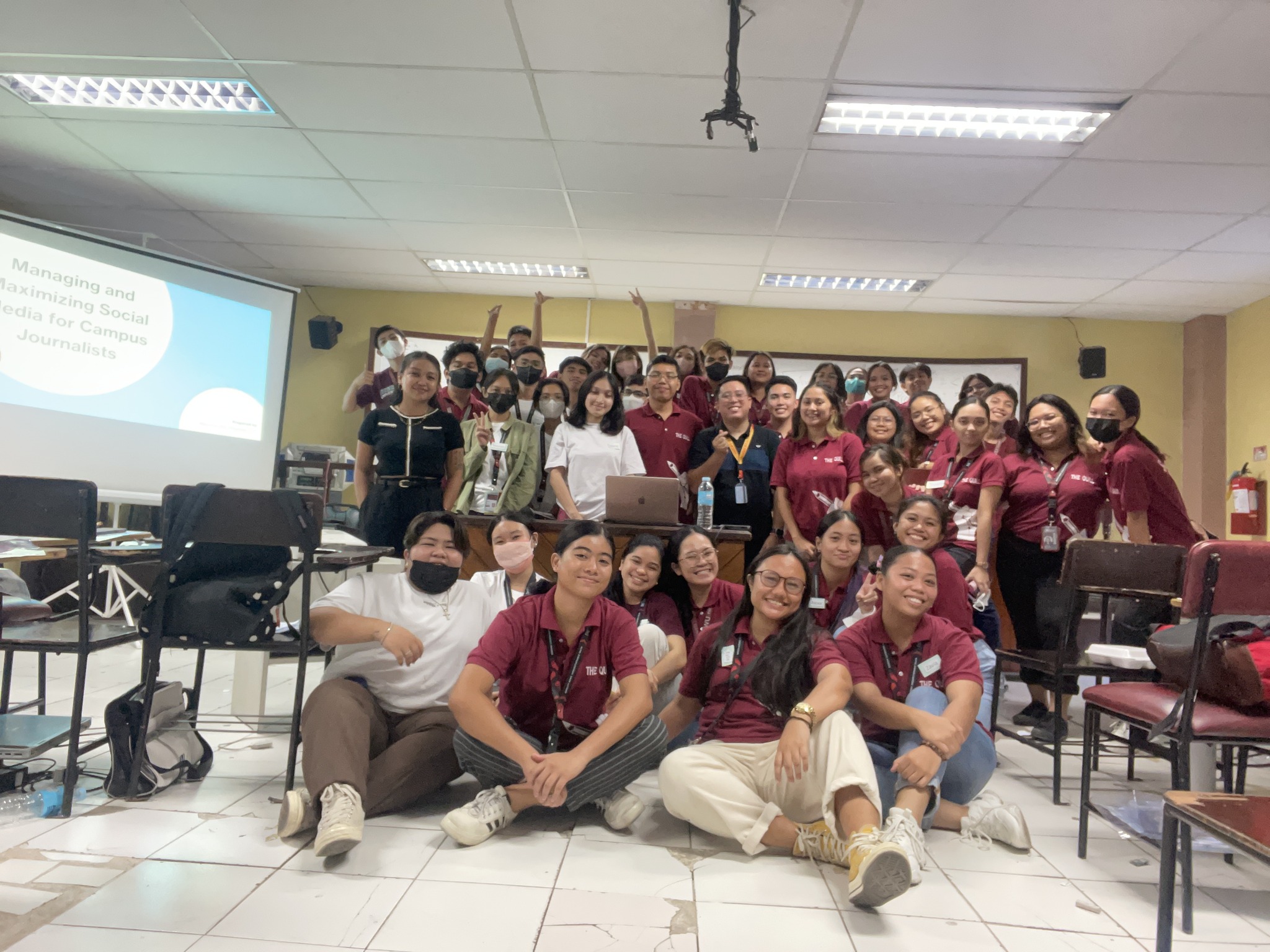 FASO Acquaintance Party 2022
Fine Arts students gather at the AS Hall to have fun and get to know one another in FASO's Spooky Disco Acquaintance Party. The event allowed students to mingle and dawn on their fun outfits on the dance floor.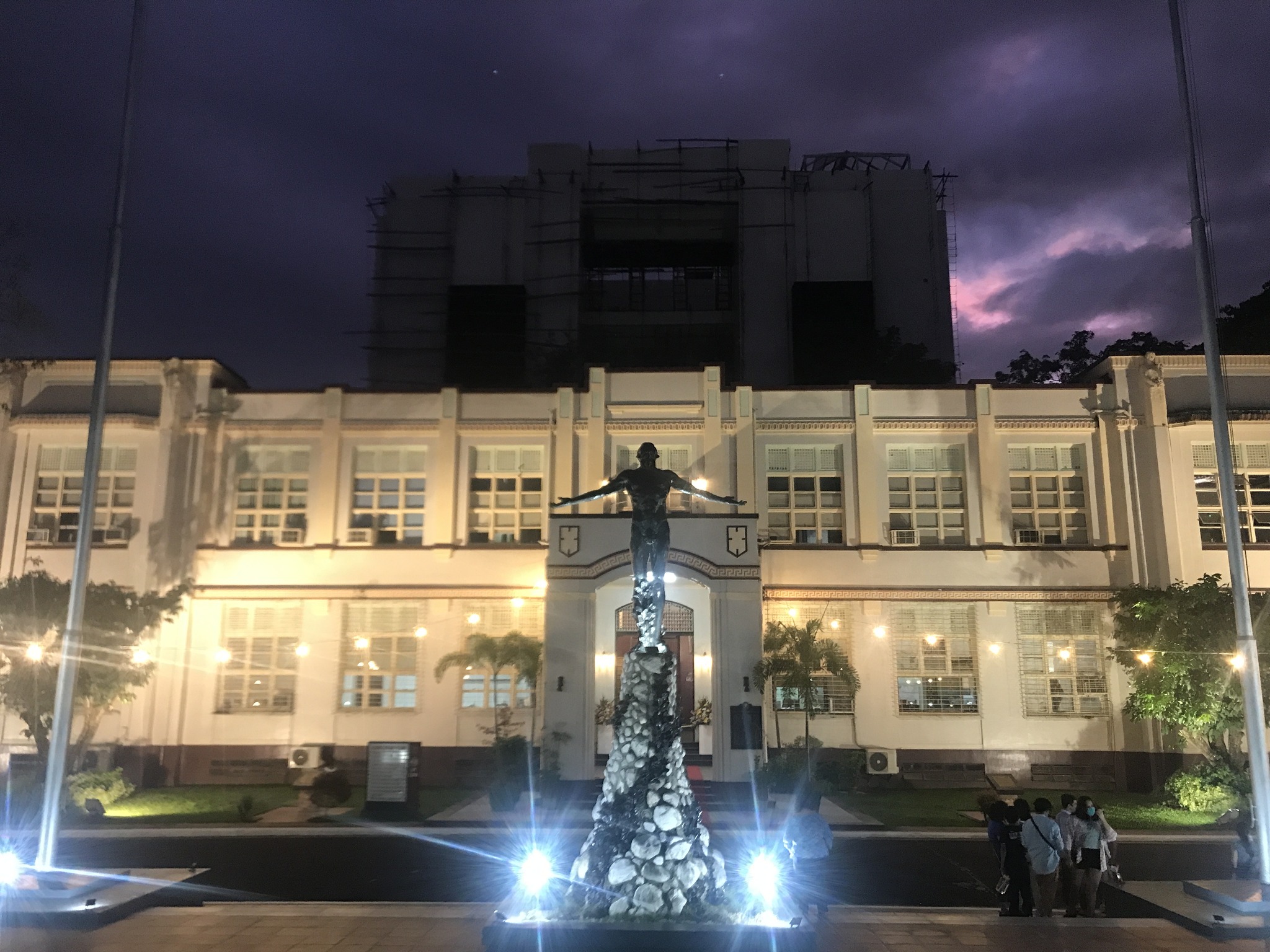 FASO Mindworks 2022
Mindworks is a yearly event by the Fine Arts Students Organization which uses various forms of art such as installation and performance in tackling, highlighting, and even protesting different issues in the society. Its theme last 2019 aims to ask for the true origin of power, and where it truly lies given the current socio-political contexts.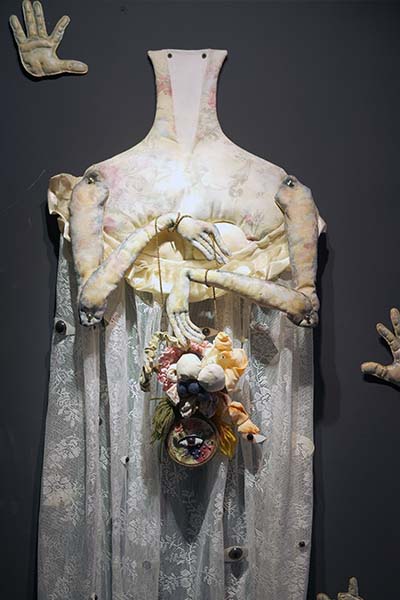 Gabii sa Kabilin: FASO Booth and Still Life Sessions
During Gabii sa Kabilin, the Fine Arts Students Organization opens their booth to sell event-exclusive pins and merchandise from other FA students. At the same time, they conducted two still-life sessions for people who visited the campus.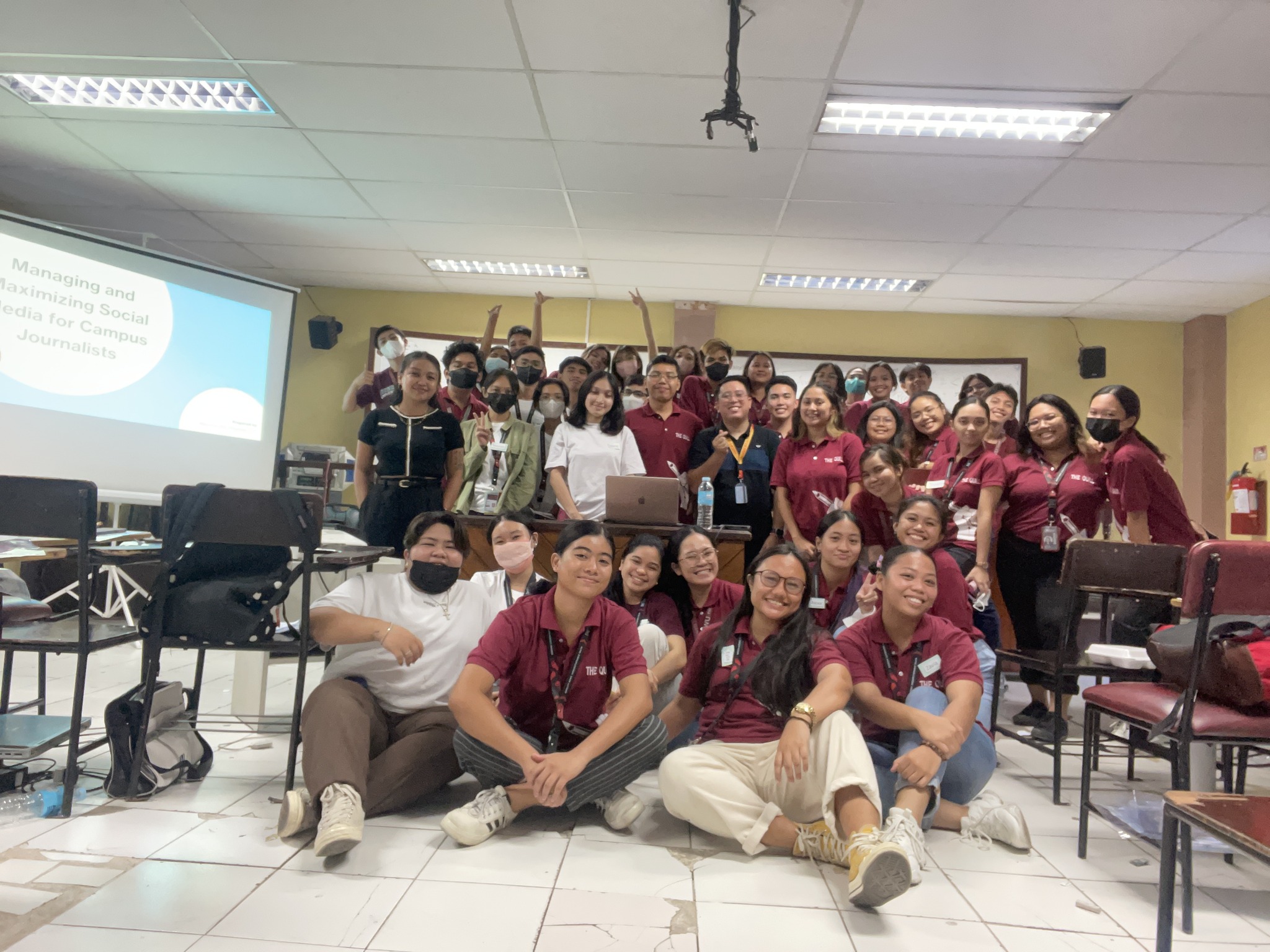 FASO Booth: Cebu LitFest
Held in Ayala Terraces, the Fine Arts Students Organization joins the Cebu Literary Festival 2022 to sell merchandise from FA students. This allowed them to gain exposure to the public.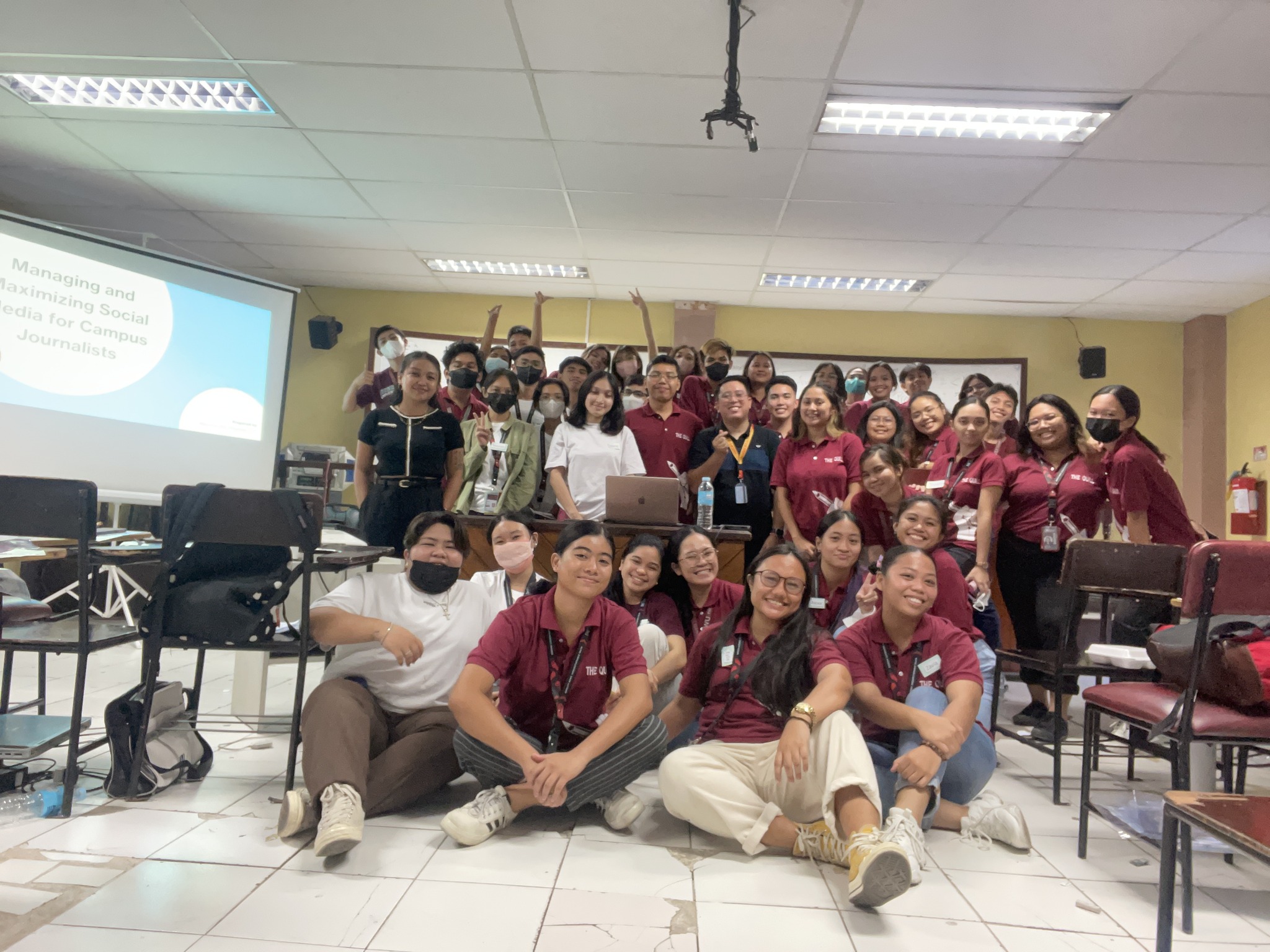 Jose Joya Awards: Opening and Awarding Ceremony
The Joya Gallery opened its doors last October 16, 2022 for the 46th Annual Jose Joya Awards. The event has always been a wonderful way of commemorating the National Artist Jose T. Joya's significant contributions to the local and national Art scene, as well as serving as an opportunity for the students of the UP Cebu Fine Arts program to showcase their talents and contend with one another.