In its sixth consecutive year, the 1081 Exhibit commemorated the 51st Proclamation of Martial Law with a week-long event held from September 15 to 22. This year's theme, "Lift the Sheets: Uncovering the Dictator's Dirt," aimed to honor those who were silenced during the Martial Law Era and to amplify the call for a more just, empathetic, and competent governance.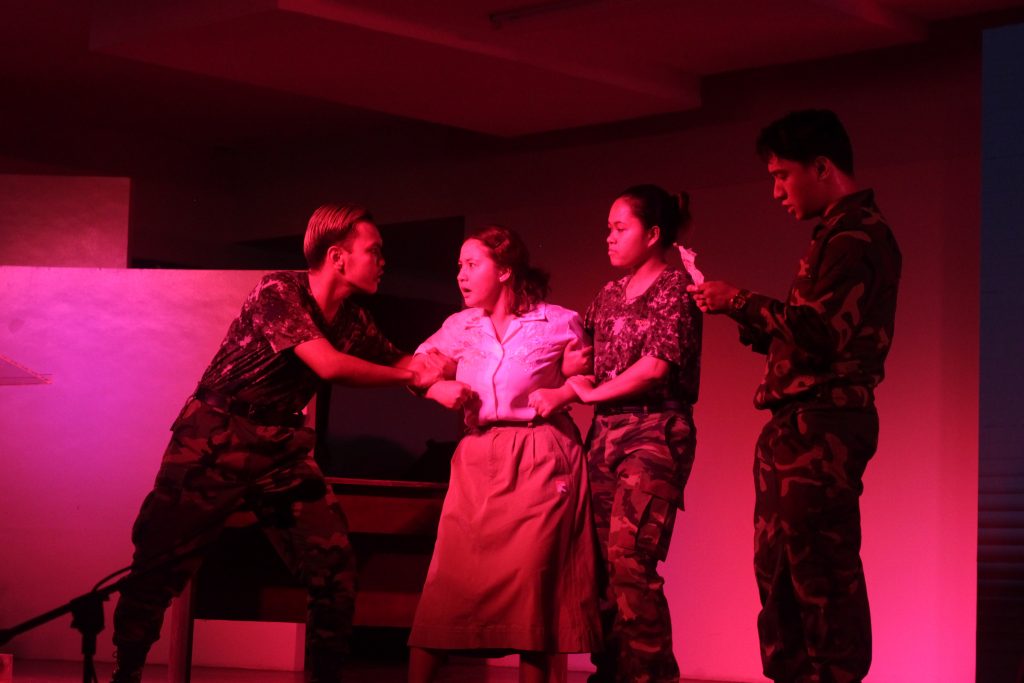 A press conference that featured guest speakers from organizations such as MLDR, Kabataan Partylist, AMA Sugbo KMU, STAMP, and COMMUP kicked off the event on September 15. The speakers emphasized the critical importance of upholding human rights and preserving freedom of speech and the press.
The following day, a Community Immersion event took place at the Carbon Public Market. Participants, including schools, organizations, and various sectors, engaged in a basic masses exposure (BMEx) that allowed them to gain firsthand insight into the daily lives and challenges faced by market vendors. This experience shed light on issues such as privatization, fascism, and the threat to livelihoods due to the loss of space.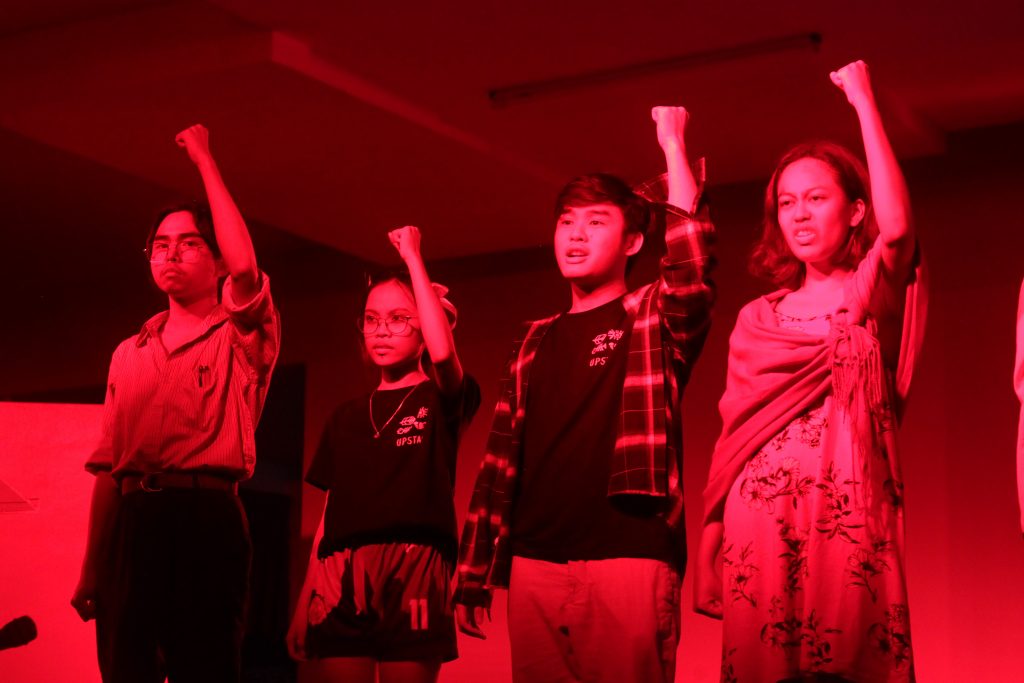 On September 18, in collaboration with the Fine Arts Students Organization (FASO) and curator Greys Compuesto, the Multimedia and Art Exhibit was formally launched at UP Cebu's Jose T. Joya Gallery. This exhibit featured works from different artists paying tribute to Martial Law victims.
Throughout the week, a series of forums, seminars, educational discussions, film screenings, protest actions, performances, and contests served as a poignant reminder of the historical significance of this dark chapter in the nation's history.
The event culminated on September 22 with a closing ceremony at UP Cebu's Performing Arts Hall, where participants, partners, and volunteers were acknowledged for their pivotal roles in making this year's 1081 Exhibit a resounding success.
In essence, this week-long exhibit courageously brought to light the secrets of the dictator's regime, as participants fearlessly lifted the sheets to bear witness to the bloodshed buried beneath the historical dirt. (Erna Josette Bonsukan, BA Communication 2)