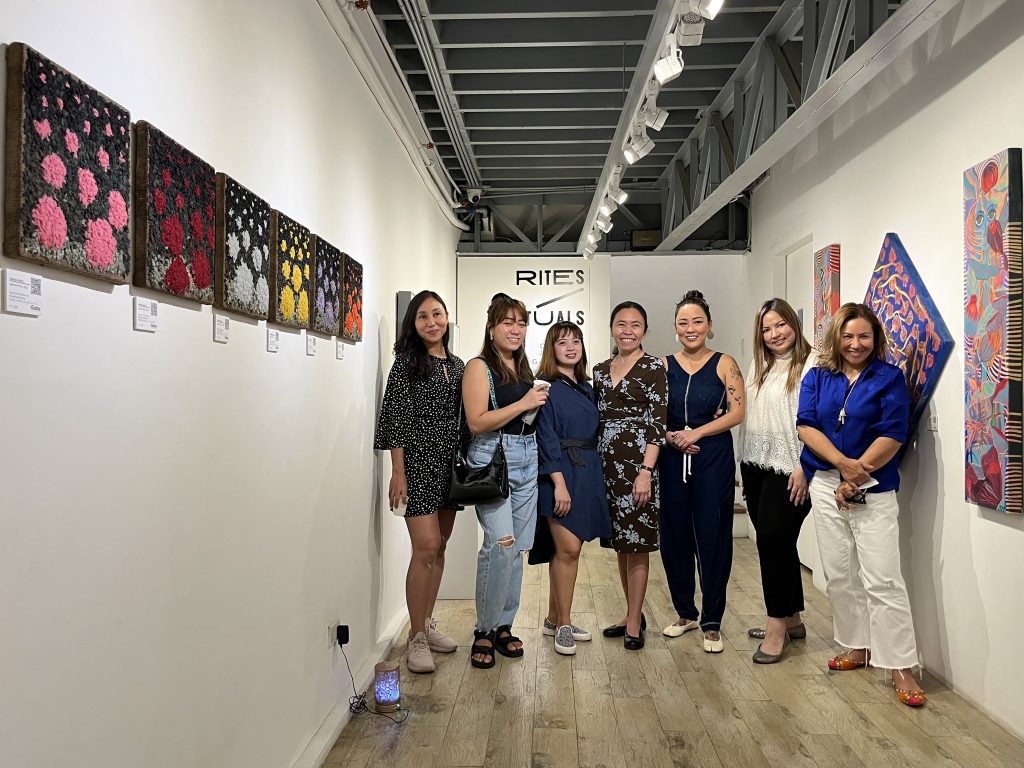 In a society governed by norms and controlled by conventions, only a few are brave enough to talk about taboos.
Greys Compuesto, a Fine Arts faculty member of the College of Communication, Art, and Design, breaks this norm by discussing life and death through her artworks that are currently displayed in the Rites and Rituals exhibit at the Qube Gallery in Cebu City.
The exhibit display began last October 4 and is open to the public until October 21 on Tuesdays to Saturdays from 12 noon to six in the evening.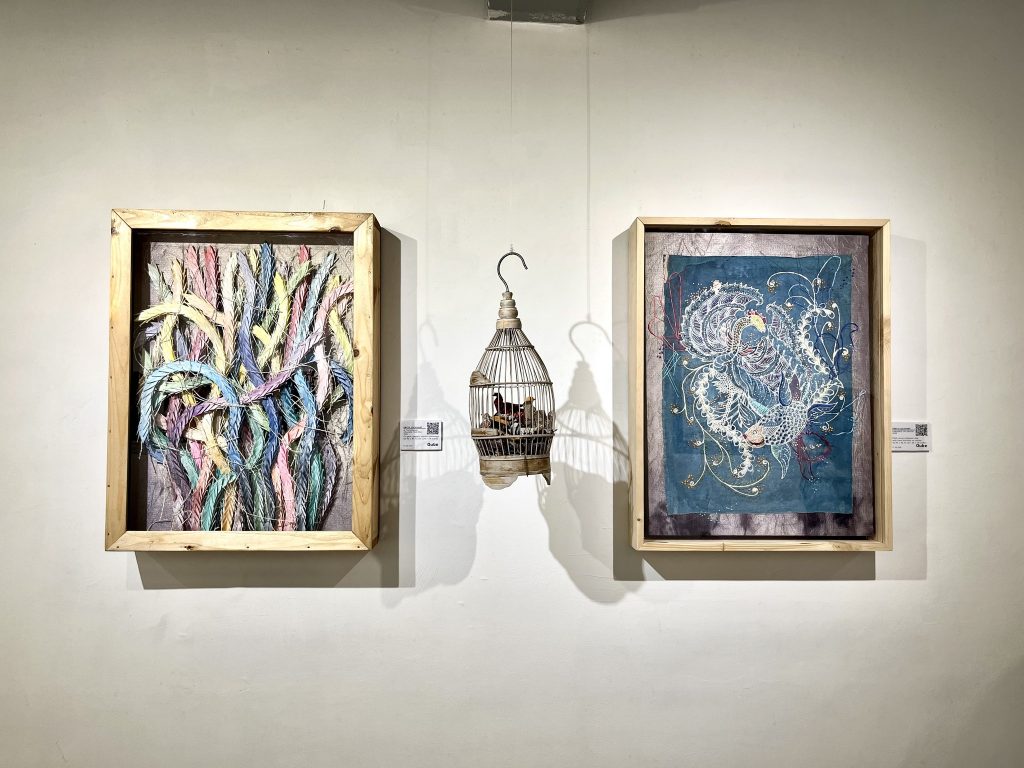 Lockheart shared three entries titled "A Thousand Cranes for Ryu", "The Paradox of Death", and an untitled artwork showing a bird cage in the running exhibit, which "seeks to explore collective and individual identities shaped by culture, tradition, religion, and society."
In an interview, she shared that her entries had a backstory from 2012 to 2022.
"On the One Thousand Cranes for Ryu, I made those cranes in the hope of giving that to someone who is terminally ill," she said.
The culture of making one thousand cranes is practiced in Japan, where gifting the cranes translates to wishing the person well.
The second work highlighted Lockheart's sentiments that to embrace life, we also have to embrace death.
She also shared the inspiration for her untitled entry showing the birdcage, where she said that in her year of stay in Indonesia for studies, she learned the Javanese culture where birds are said to be spirits of their ancestors or loved ones looking for their home.
Beyond the context of the artwork, the beauty of rituals was also reflected in the techniques of sewing and the use of household textiles, proving that even the materials are witnesses to the stories the artist wants to tell through her work.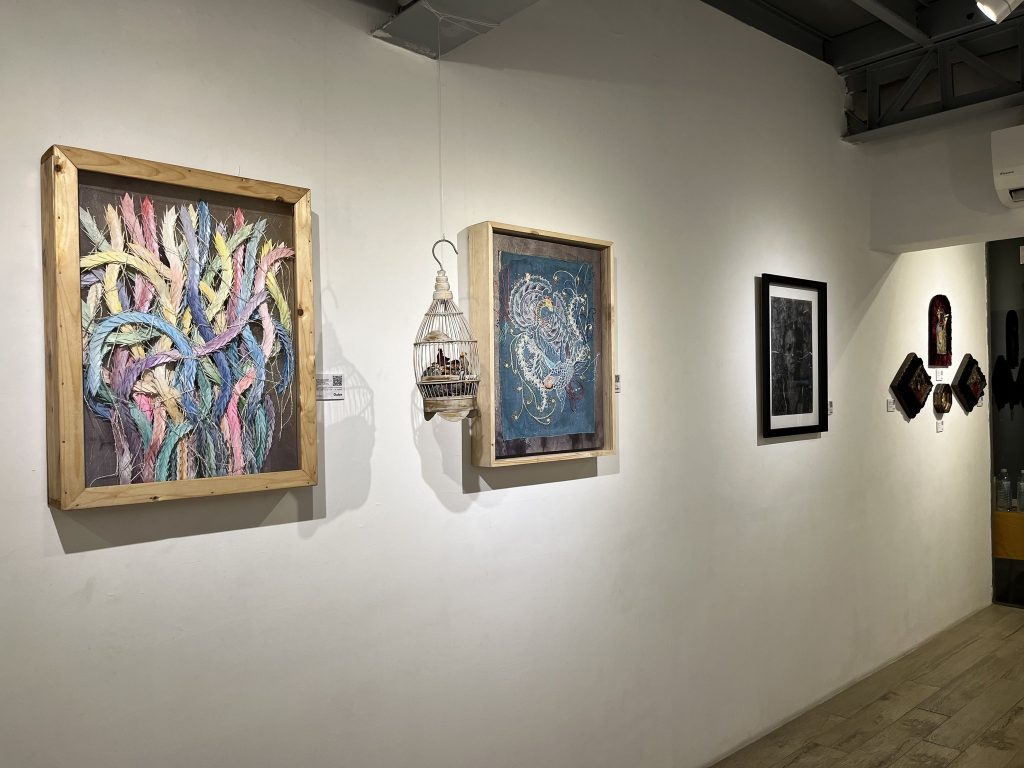 Text by:
Nico Booc, BA Communication II
Ian Peter Guanzon, BA Communication II
Photos by:
Greys Lockheart