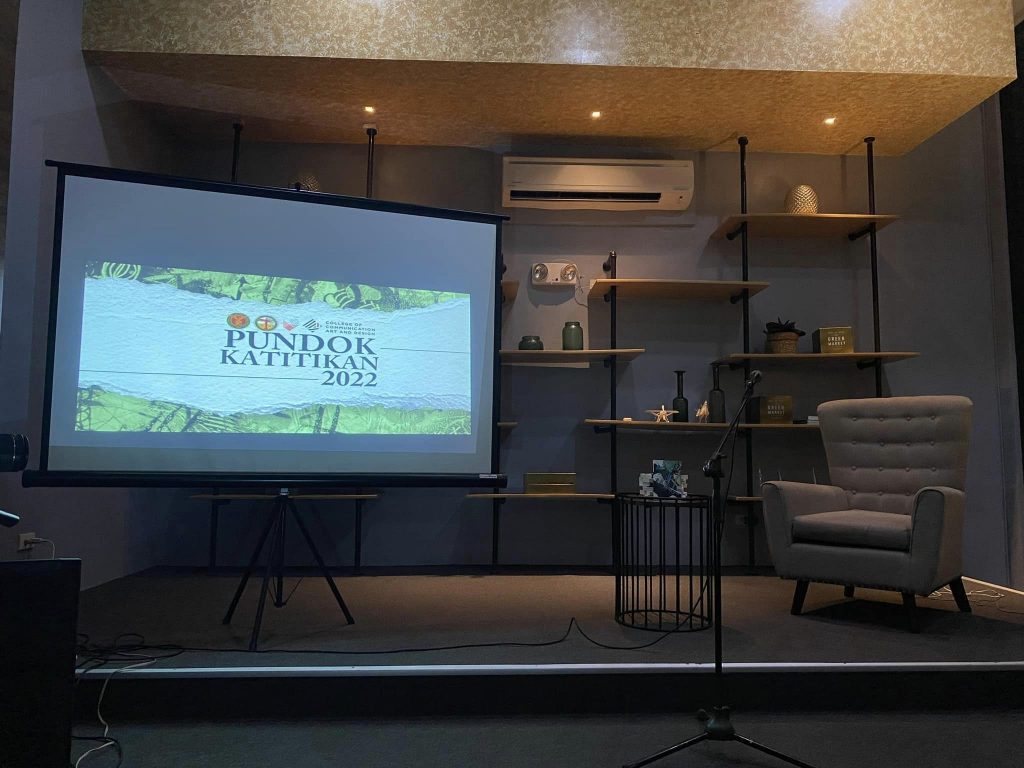 The first lecture on the series revolves around the concept of truth and power and the crucial role of fiction in the post-truth era.
Daryll Delgado, an award-winning author, and professor, will be the first guest lecturer of the said series.
Participants of the lecture are expected to express their creative ideas by honing their writing skills.
Text and photos by: Alyanna Nicole Lauzon, BA Communication I