Congratulations to all the winners of the 46th Jose Joya National Artist Award and Exhibition of the University of the Philippines – Cebu's Fine Arts students!
1st Place:
Riva Thea Ingente
"Asa Man Ta Kutob?"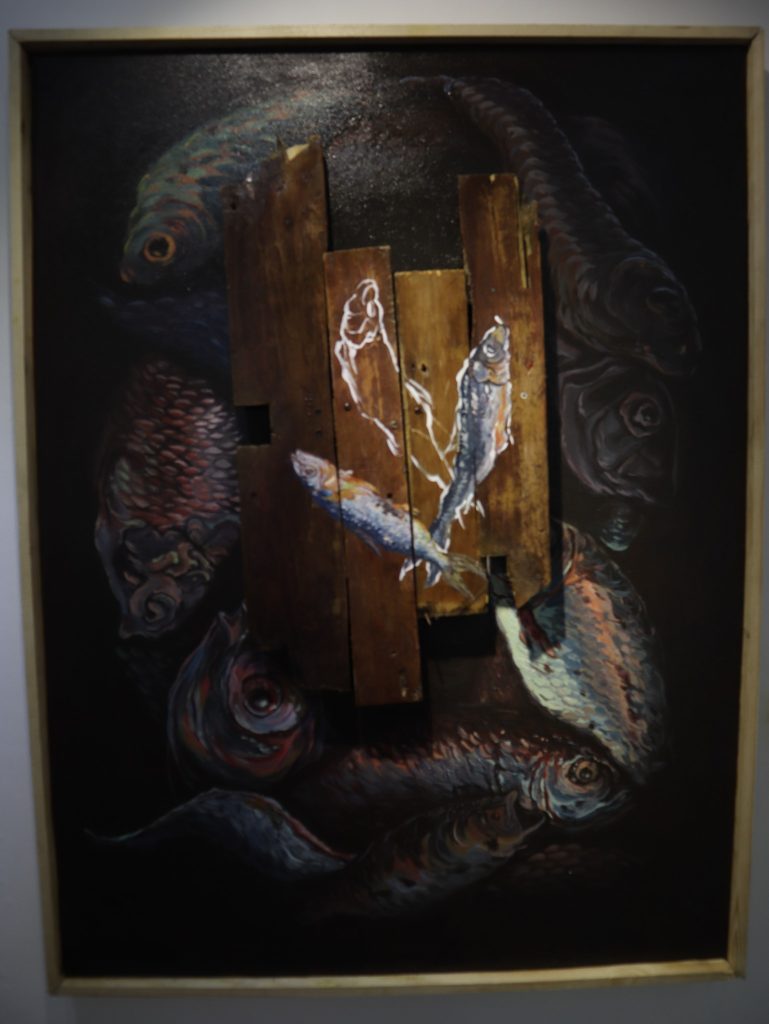 2nd Place:
Emerson Emrys Sojor
"Panawag"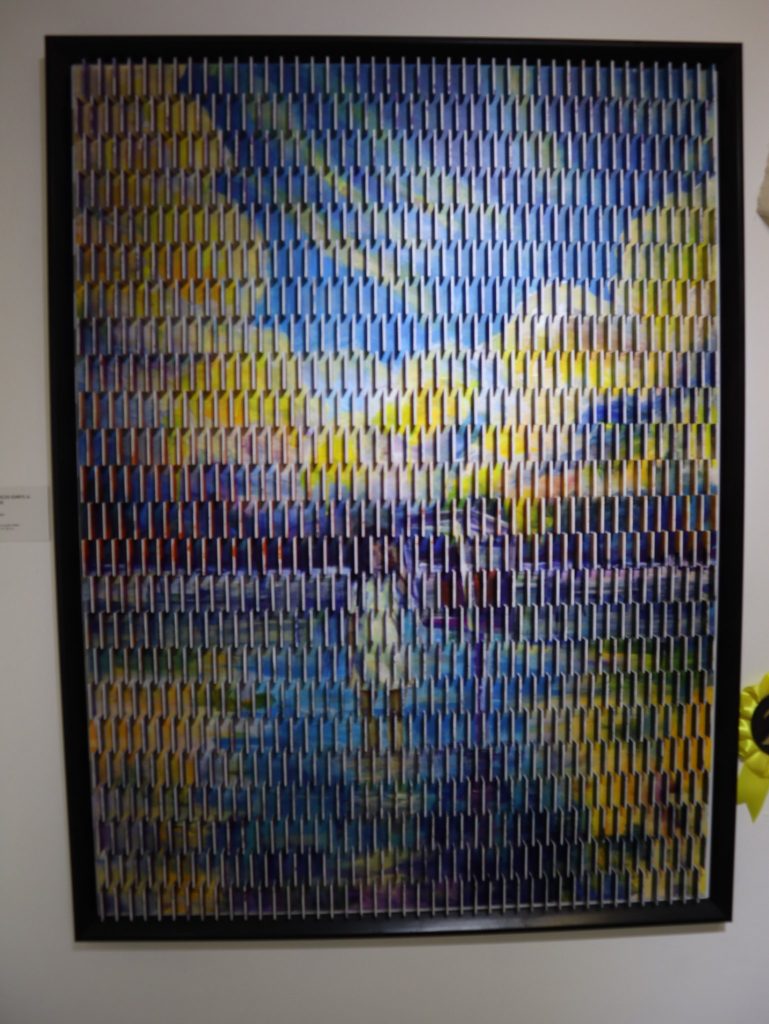 3rd Place:
Marie Nelle Valmoria
"Marias"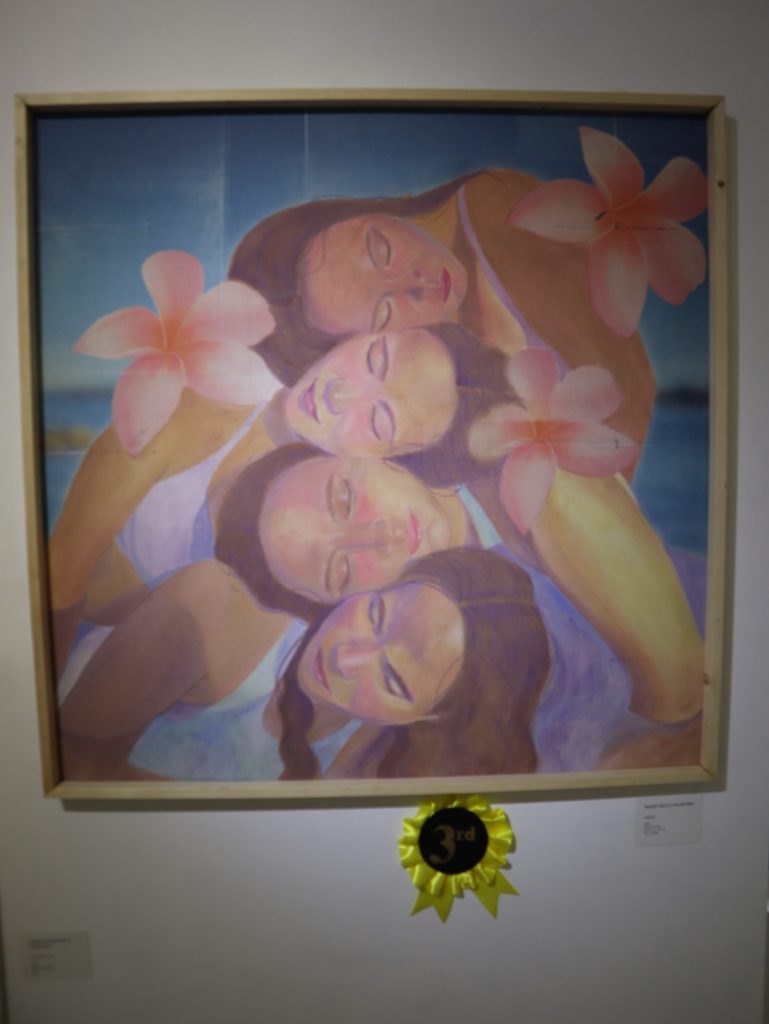 Finalists:
Densen Almeda
"Sayaw, Maglalantaw"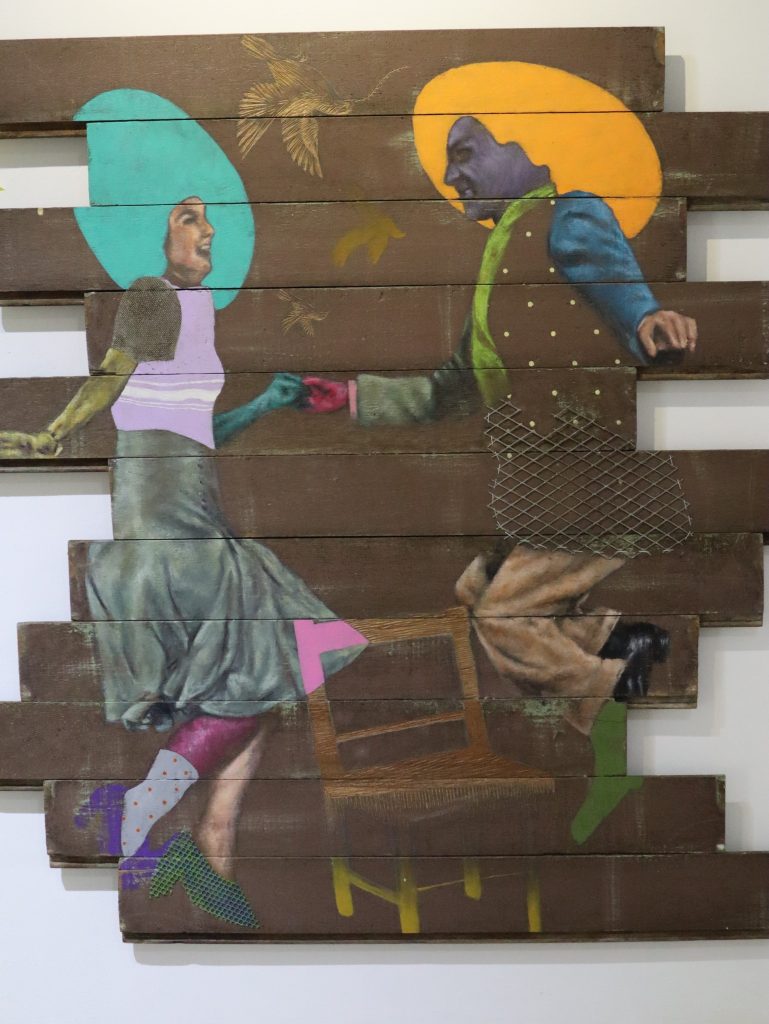 Aljun Alvarez
"Pawn Sacrifice"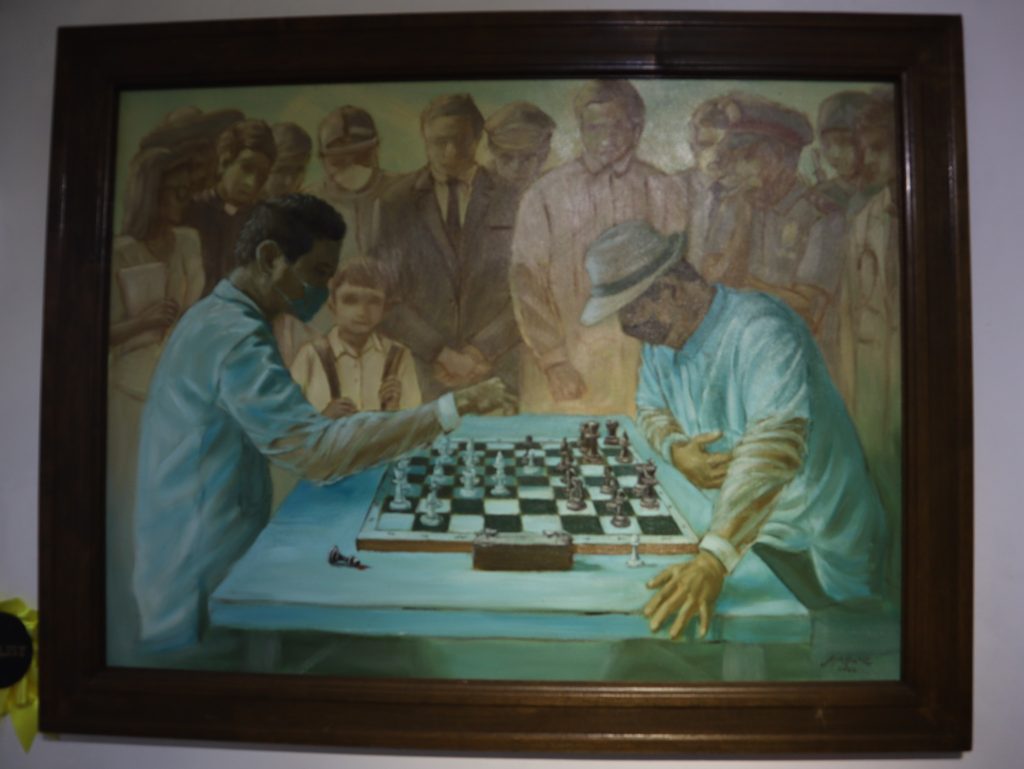 Jyaryd Caol-olan
"Fragile Flexibility"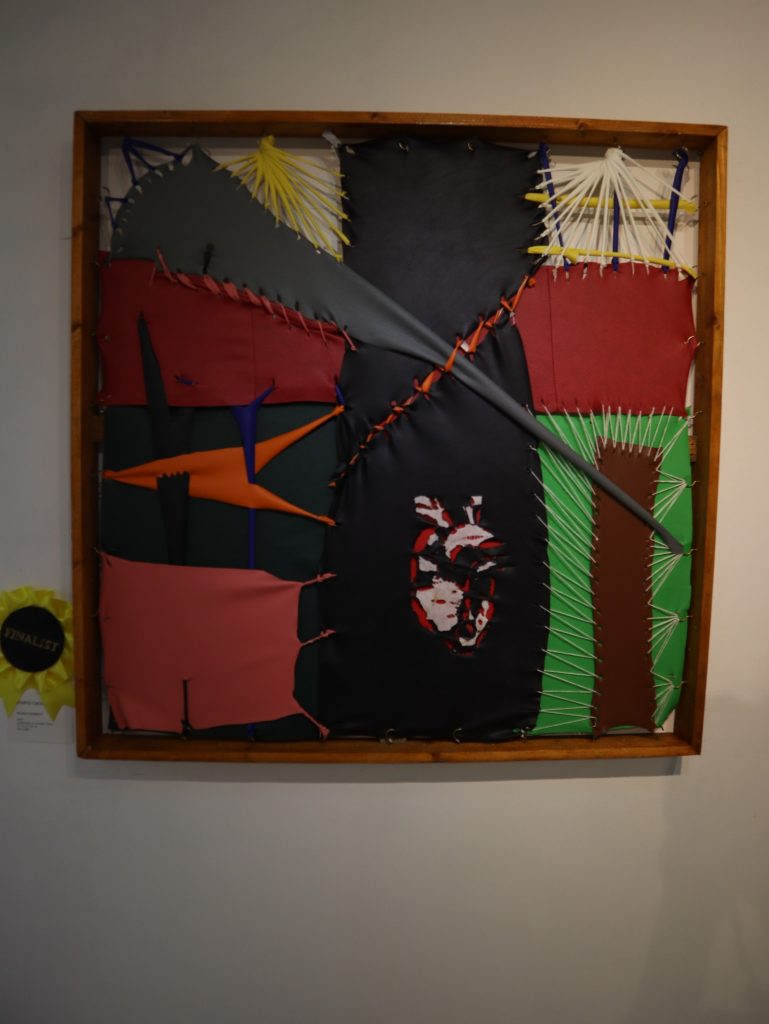 Vincent Pepito
"Iya sa Katawhan"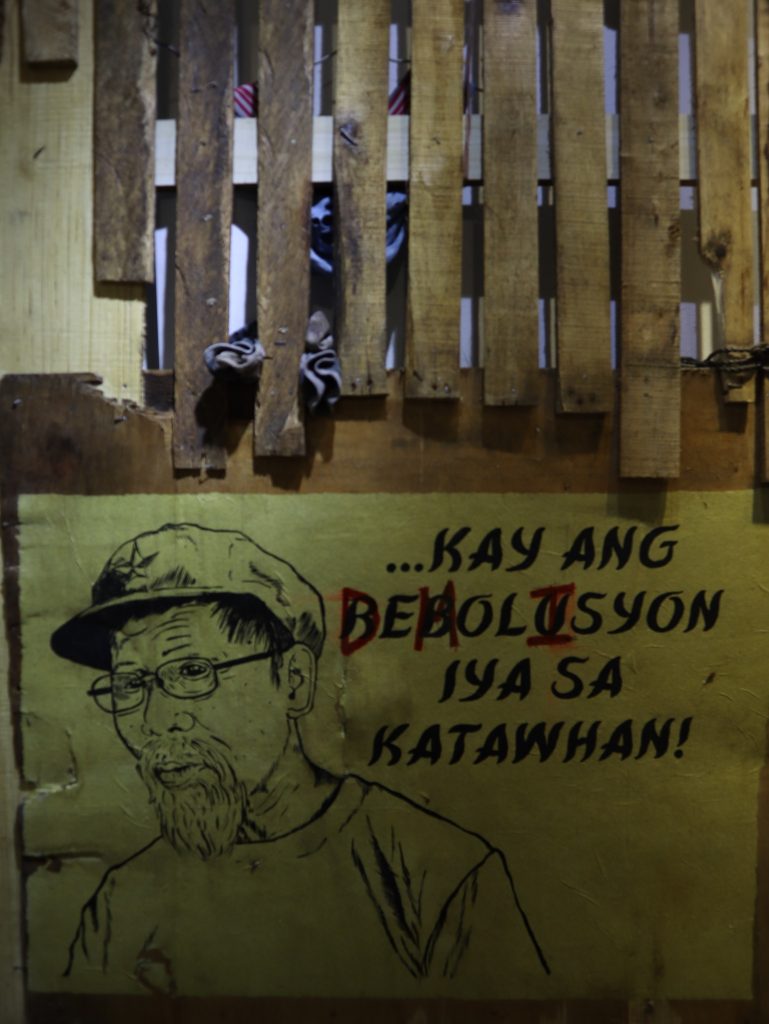 Jether Serino
Untitled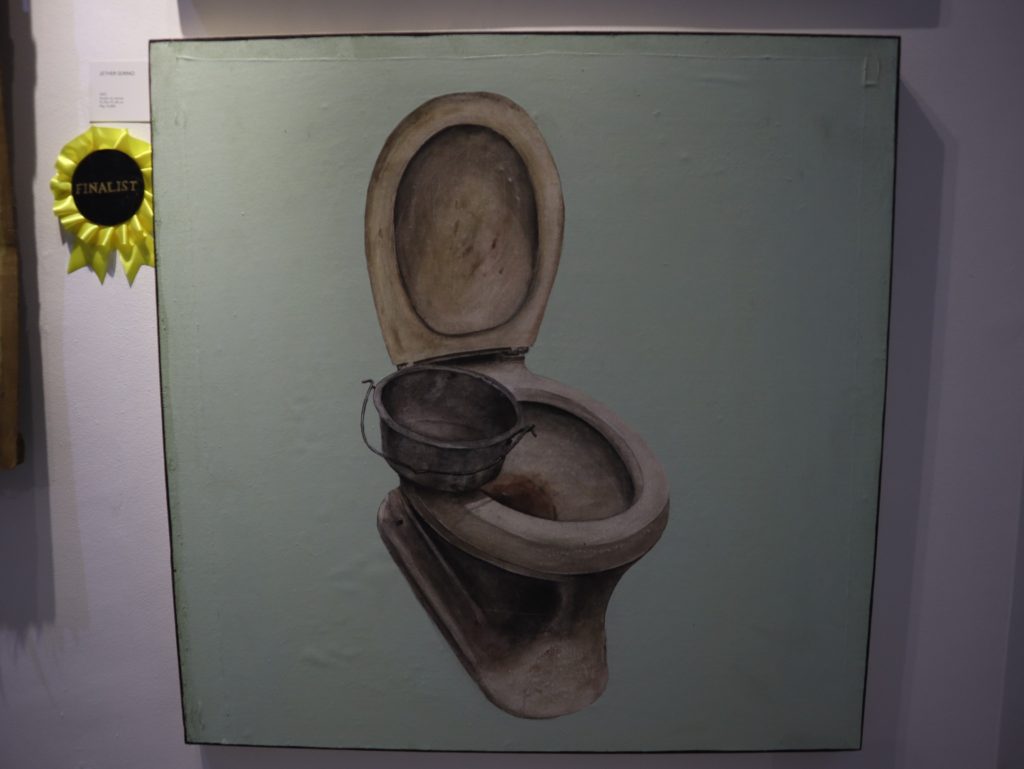 Beverly Catampo
"Baybayon 2"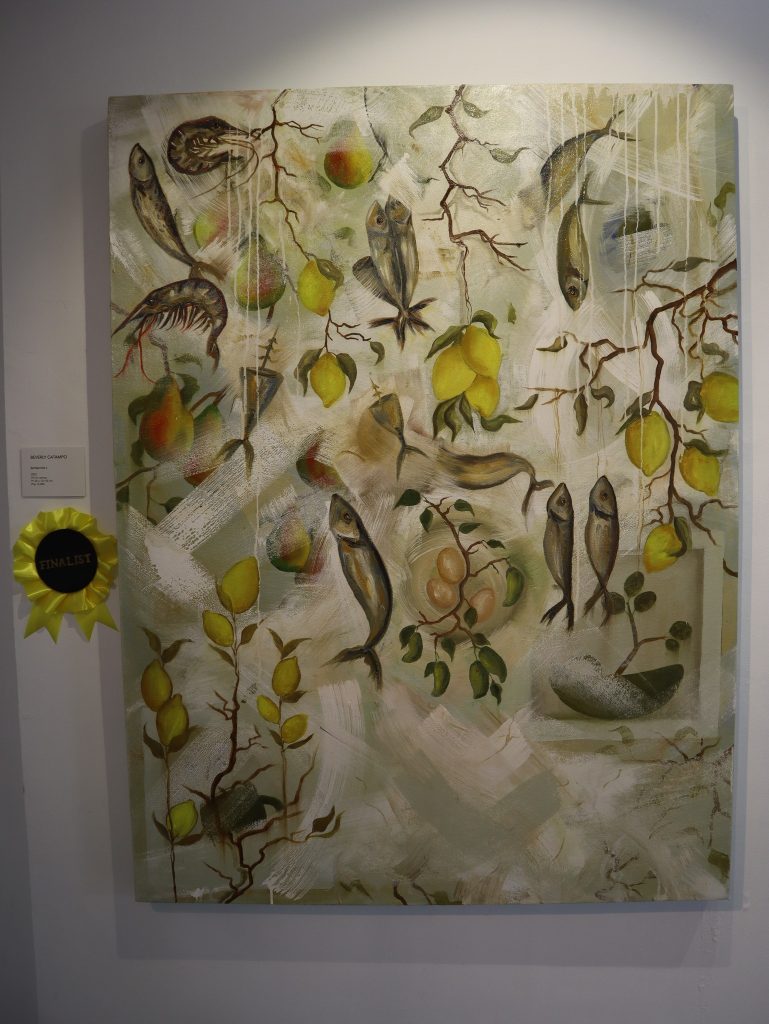 Kirstein Ipon
"Waiting for Relief from Pain"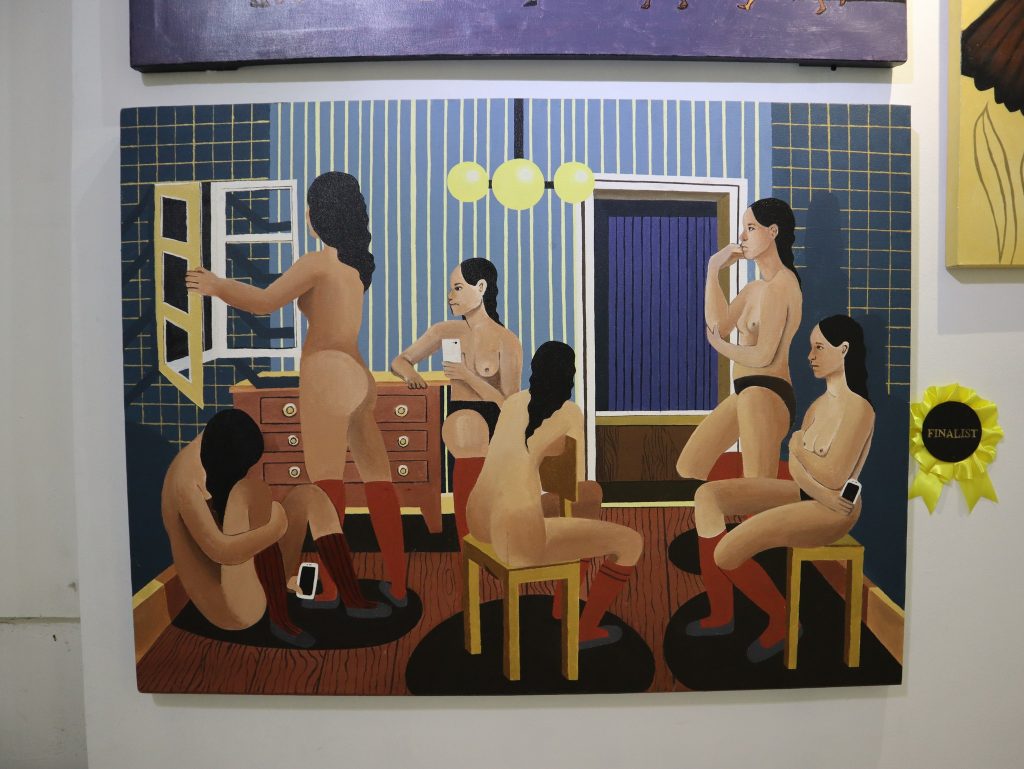 Congratulations, mga Artista ng Bayan!
Established in 1976 with the help of Jose T. Joya, the annual Jose Joya Awards is a testament to the late National Artist Jose T. Joya who, as Dean of the UP College of Fine Arts in Diliman, played a major role in generating art and culture awareness among Cebuano students. Through the annual awards, UP Cebu Fine Arts students can showcase their works and creative prowess, and the winning student-artists are awarded cash prizes and medals for their achievements.
This year marks the 46th anniversary of the prestigious competition, providing a platform for young artists to use art as an avenue to shed light on societal issues and to continue the promotion of art and culture awareness within the locality of Cebu.
Research by:
Ghenesa Laguna Paulma, BFA Studio Arts III
Photos by:
Clifford Elisha C. Villaflores, BA Communication I
Annie Perez-Gallardo