Veteran journalists from GMA Integrated News talked about their experiences, professional milestones, and perspectives on the practice of journalism with easy access to such technology tools as generative artificial intelligence or AI during the highly popular "GMA Masterclass: The Cebu Press Freedom Week Special" at the University of the Philippines Cebu Performing Arts Hall last Sept. 18, 2023.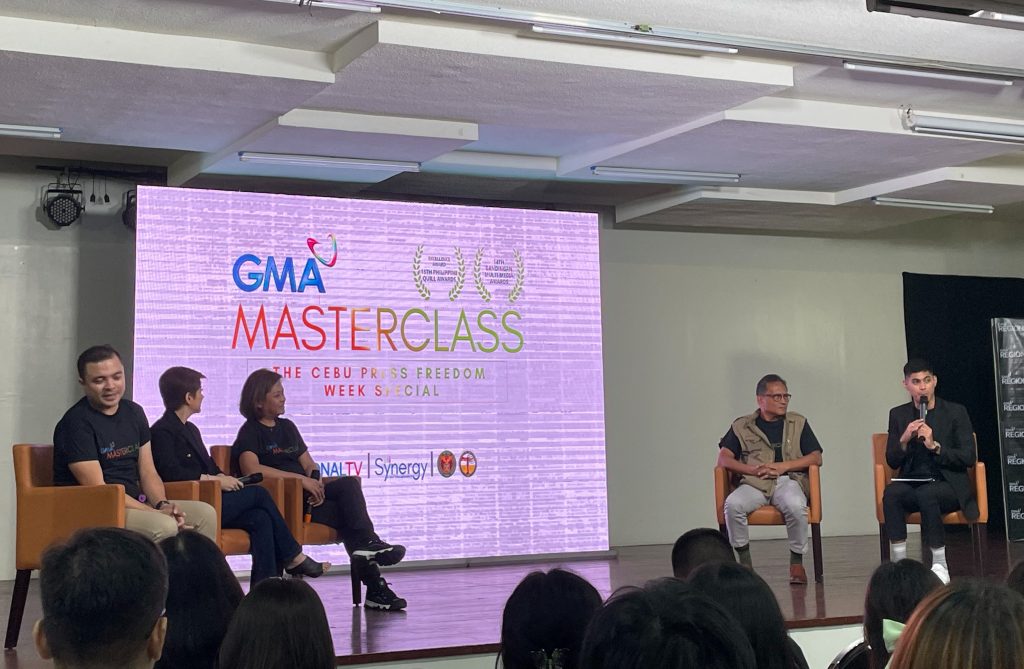 Organized by GMA Regional TV, the forum took on the theme "Journalism in the Age of AI" and featured Howie Severino, Pia Arcanghel, Aileen Perez, and Nikko Sereno as resource persons.
The masterclass was one of the activities of the 31st Cebu Press Freedom from Sept. 17 to 23.
Students from various colleges and universities, such as the University of the Philippines Cebu, Cebu Normal University, University of San Jose Recoletos, Southwestern University PHINMA, Cebu Technological University, University of the Visayas, University of San Carlos, Santo Nino Mactan College, among others, converged at the event. They were eager to learn more about the topic of artificial intelligence and how it is impacting the landscape of journalism.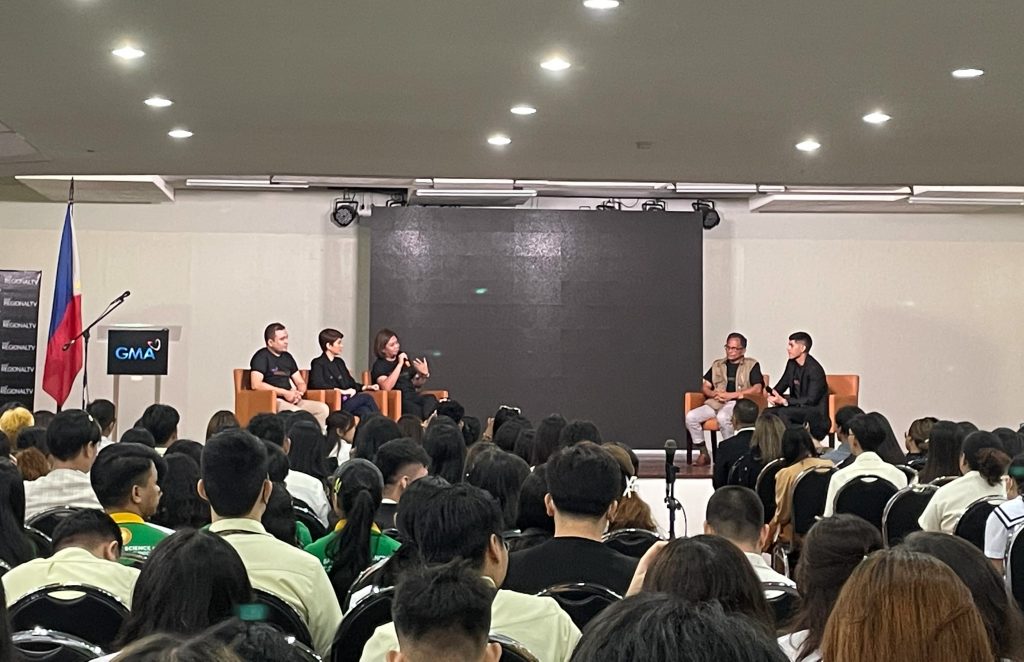 The event began with a warm welcome from UP Cebu Chancellor, Atty. Leo Malagar. In his opening remarks, he underscored the importance of students remaining vigilant, actively engaged, and steadfast in their commitment to safeguarding democracy and upholding the principles of freedom.
GMA Masterclass icons also shared some advice for youngsters aspiring to be the next generation of journalists. They also gave their insights and perspectives on artificial intelligence.
Severino underscored the importance of recognizing AI as a complementary tool to journalism, while also highlighting its potential as a weapon capable of causing harm.
In light of generative AI tools, Perez emphasized that while AI holds valuable applications in monitoring and data analytics, it is important to acknowledge its potential to generate uncanny content.
Arcanghel underlined the potential advantages of employing AI in research but confessed her hesitation to use it due to a worry about becoming overly reliant on it.
Meanwhile, Sereno stressed the time-saving benefits of AI while cautioning against its misuse.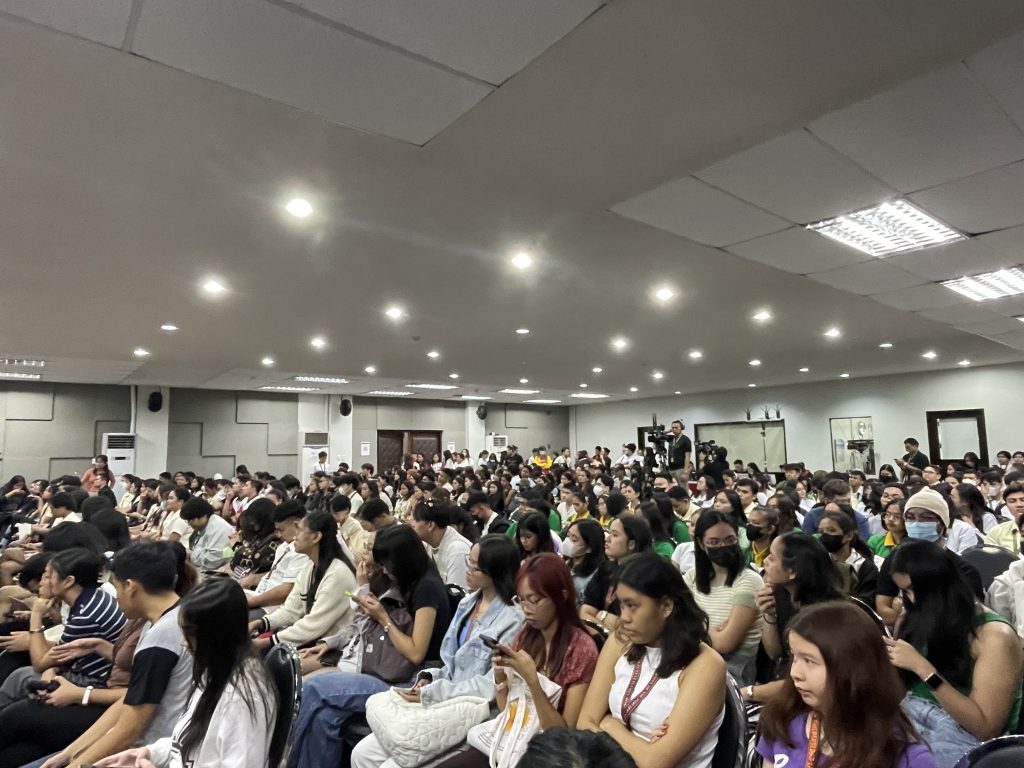 GMA Masterclass: The Cebu Press Freedom Week Special marked the start of the 31st Cebu Press Freedom Week aimed at providing an arena for discussion and education on various local and national issues for students and educators. (Report by Charles Jave Retanal/Photos by Adriana Villena)