The University of the Philippines (UP) Cebu has opened to the public the screening on Sept. 1, 2023 of the Cinemalaya XIX Best Short Film "Sibuyas ni Perfecto."
Directed and produced by Prof. Januar E. Yap of the College of Communication, Art, and Design (CCAD) of UP Cebu, "Sibuyas ni Perfecto" will be shown at 3 p.m. and then again on 4:15 p.m. at the UP Cebu Lawak Sinehan.
Yap said the film documents one day in the life of a farmer as he goes about performing a task for someone he considered a friend. He added that he leaves it to the viewers how they will see this one day in the life of Perfecto.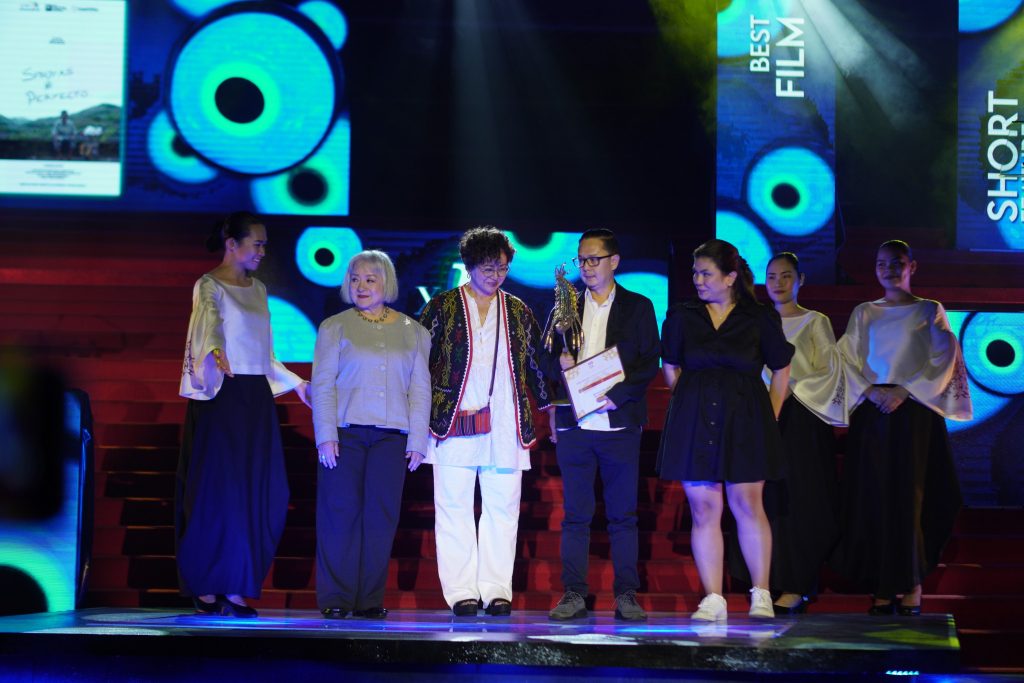 "Gilaum namo nga ang mga mananaway makakita o mahimong saksi sa usa ka sitwasyon nga bisan tuod og kadiyot lang o simple lang pero duna siyay dagkong kahulugan sa konteksto sa atong kinabuhi isip nasud," Yap said.
In choosing to award "Sibuyas ni Perfecto" the Balanghai for Best Short Film, Cinemalaya cited its "quiet but coruscating take on social iniquity and how the poor's exploitation by the rich is driven by their own denigration and self-abasement." The Cinemalaya 2023 awards night was held on August 13 at the Philippine International Convention Center in Pasay City.